Our Story
Welcome to the home of Hartwell, a new modern British womenswear brand. Our luxury shirts are made from only the finest cotton satin fabrics and all our jackets and coats use 100% wool or wool mix.
We hope you enjoy browsing our collection here. If you'd like to join the growing number of retailers stocking our luxury shirts, get in touch to see how we can help.
Email [email protected]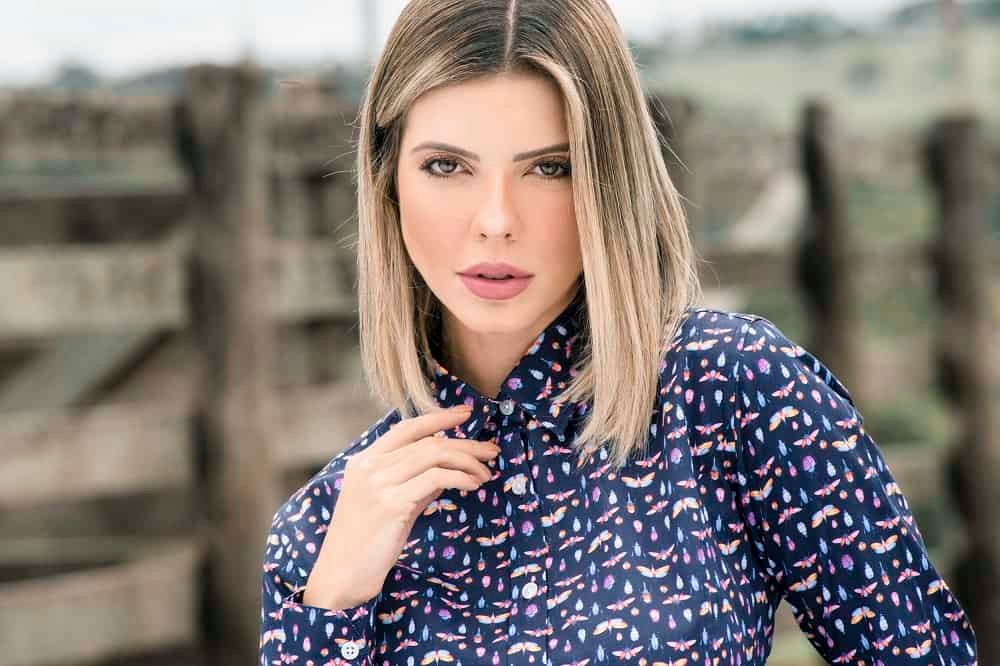 All our shirts are designed exclusively from our UK studio. The iconic prints are inspired by nature, the British countryside and tailored from the finest cotton satin and viscose. Our fitted cut marries effortless style with maximum comfort and it's the surprising details that set us apart - like our coloured neck button, coloured cuff/placket piping and secret modesty buttons. We believe our luxury women's shirts and blouses should be equally suitable for the office as they are for a special occasion.
From tweed coats to wool-mix lightweight summer jackets, all Hartwell coats are well-cut and impeccably tailored. With additional design touches, they are an essential piece of your wardrobe, whether you're out in town or country.
Made with luxury yarns and designed for ultimate comfort, indulge in Hartwell's new cosy women's knitwear for autumn winter warmers.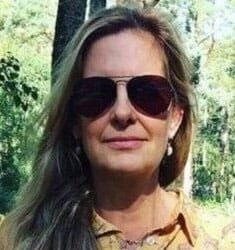 MONICA - Head of Design
After years designing mens and womenswear collections for other brands, Monica knew the time was right to branch out on her own. The freedom to put her personal creative stamp on a range of pieces, from shirts and blouses to jackets and coats, has been liberating, rewarding and stressful in equal measure. Monica is passionate about each and every garment she produces and constantly ensures this is evident across all our collections.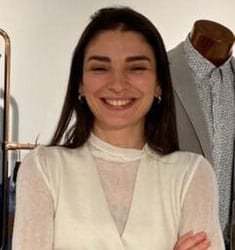 GULSEN - Production
Gulsen's wealth of production experience and know-how is vital. Her encyclopaedic knowledge of fabrics and the production process means we are equally comfortable delivering to larger retailers as well as smaller independent boutiques.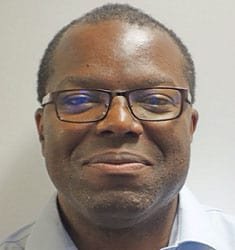 DAVID - Designer
David's development of intricate and inspiring prints are the hallmark of our growing number of collections.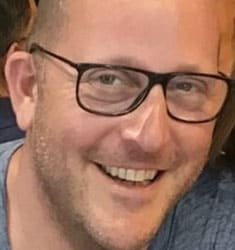 LAURENCE - Operations & Marketing
Laurence is our Director of MTH (Making Things Happen) and as such is responsible for the logistics and operational side of the business as well as our marketing strategy.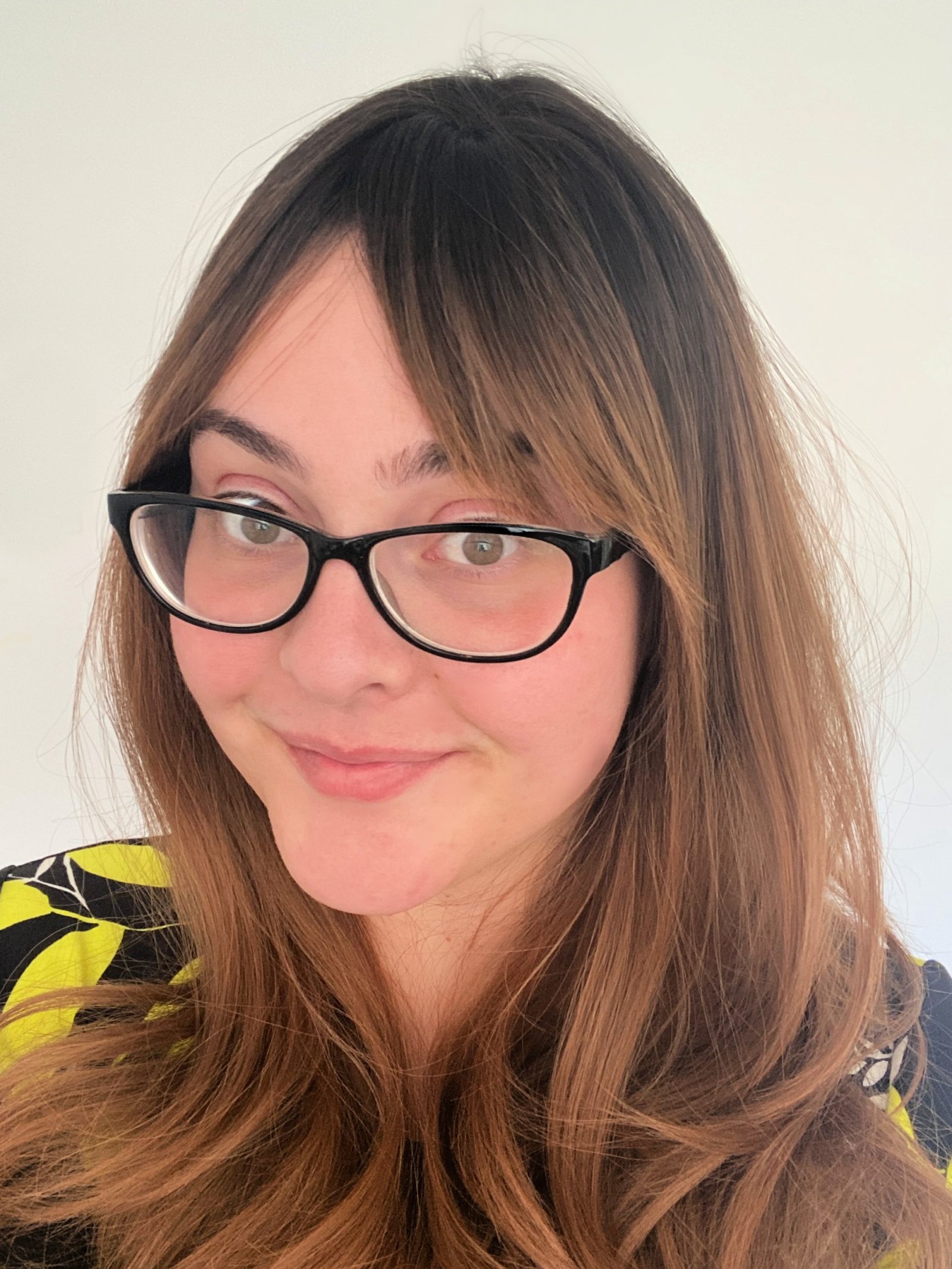 NADIA - Social Media Manager
Nadia takes care of all our social media strategy and as you'd expect, is rarely away from her mobile phone!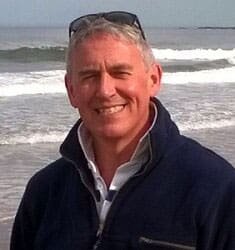 KEITH - Sales Director
What Keith doesn't know about fashion sales isn't worth knowing! He heads up the Hartwell sales team and is highly likely to come and visit your store some time soon. Please offer him a cuppa, he's a lovely chap.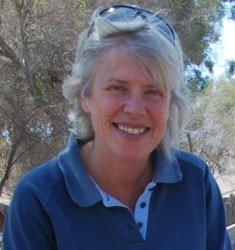 PENNY - Sales
If Keith isn't in your area, chances are the charming Penny will drop in to present the latest Hartwell collection. Just get in touch if you'd like her to arrange a visit.