A warm welcome to the home of Hartwell, where our range of luxury countrywear includes a wide selection of ladies' pheasant shirts. A British womenswear brand blending country style with a contemporary twist, we use only the finest luxury fabrics, bringing more choice, colour and style to ladies' country clothing.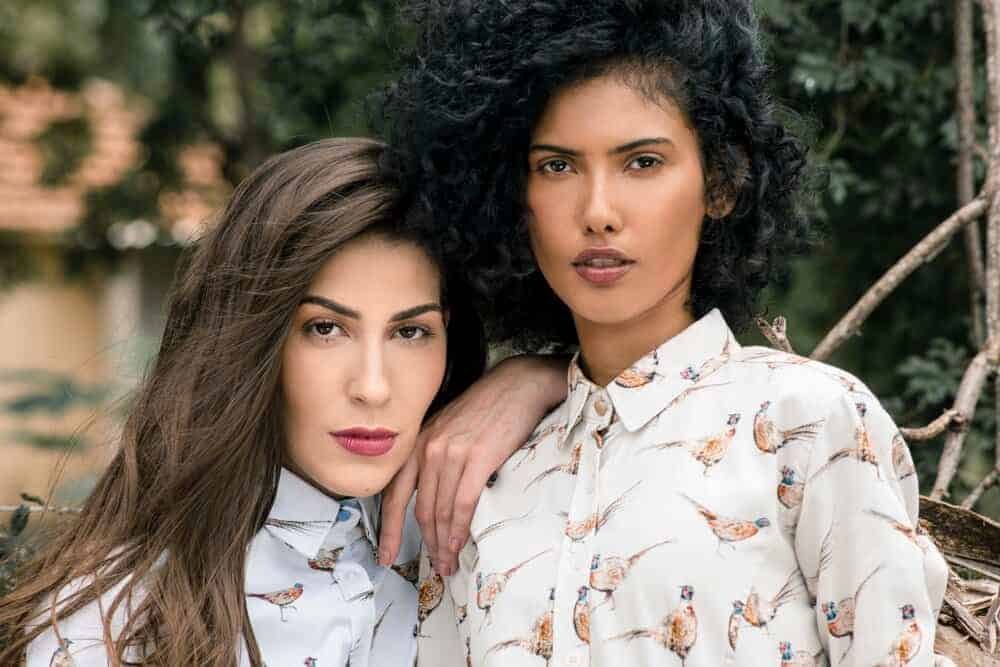 Our range of women's pheasant shirts grows with every new collection, due to the popularity of this iconic symbol of the British countryside. Whether it's large pheasants, running pheasants, kissing pheasants, colourful pheasants or flower pheasants, you will certainly find the pheasant print you're looking for here. Our Layla and Lydia shirts can be worn for any occasion, whether out on a shoot, walking the dog, horse riding or just a normal day in the office. Their timeless appearance is loved by more and more women as is the quality of the workmanship and the detailing in the finish. A collection of women's country shirts from Hartwell has become a must have wardrobe item, and gives ladies a range of comfortable options to accessorise with, delivering bursts of colour and creativity not offered by other brands.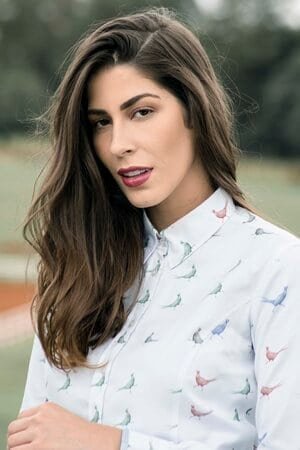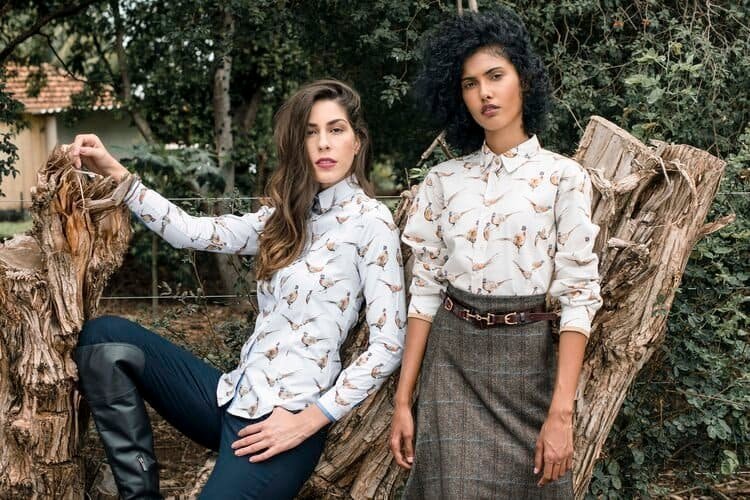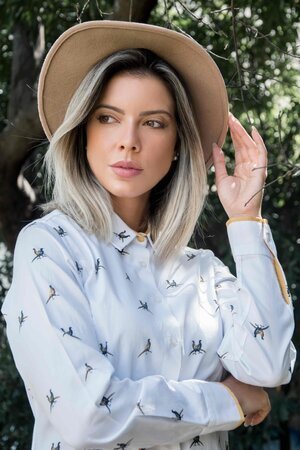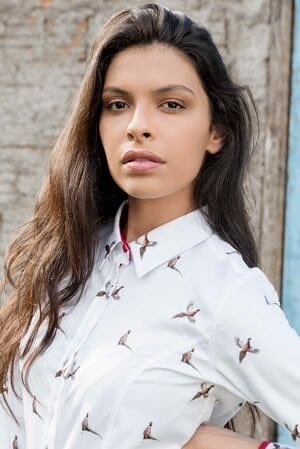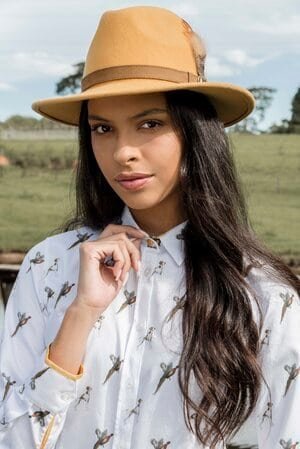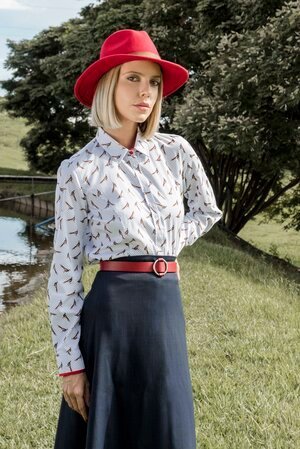 At Hartwell we take pride in every aspect of our product and are confident that once you've owned your first Hartwell shirt, you will only want to add more from our growing number of collections. If you are looking for a quality women's pheasant shirt, Hartwell clothing is your trusted brand.