Clay Pigeon Shooting – Where to Start & How To Improve
The fantastic sport of clay pigeon shooting has been with us for over 130 years and shows no sign of losing its popularity – and especially amongst women in UK and internationally too.
A major part of the British country pursuits and sporting events, it is not always easy to decide where to start. And once you have started and got your eye in, how do you progress and improve your shooting score?
The Hartwell community love shooting clays, so In this insightful blog we decided to take a closer look at Clay Pigeon shooting.
Enjoy.
The Very Beginning
The first recorded clay pigeon shoots started in 1885, and were more cost effective than the use of live pigeons as the target.
As its popularity grew, many of the schools owned by some of the major London gunmakers implemented training courses that attempted to simulate the flight of birds. The Victorians and Edwardians took to the sport like ducks to water, and enjoyed many happy hours out on a clay pigeon shoot.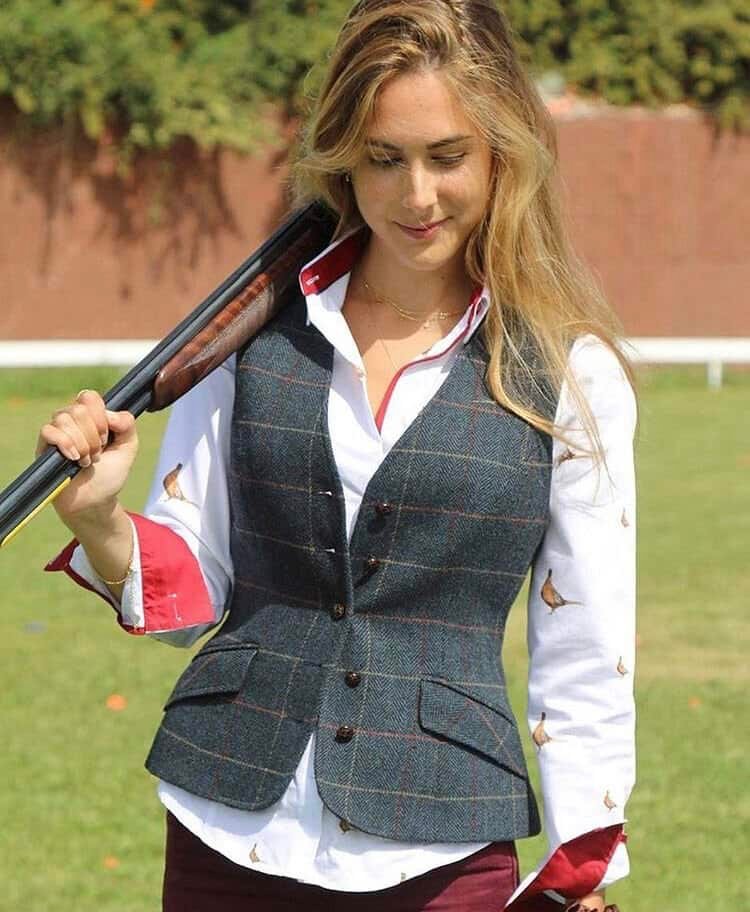 Getting Started
The first thing to do is ensure that you are going to take part safely, and to do that you should start with lessons from an established and fully qualified instructor.
The right coaching will ensure that you learn how to handle the gun correctly, and their experienced eye will swiftly pick up any bad habits or those areas you need to improve on.
A straightforward way to find a qualified instructor would be to contact the Clay Pigeon Shooting Association as they will list those in your area. Alternatively you could also head over to the British Association for Shooting & Conservation, as they have a wealth of usable knowledge on their website. Go Shooting will also help you to find a local shooting venue in your area, so well worth a visit. Also, with a professional instructor, you will be able to borrow a gun before shelling out for your own, and they will advise you on purchases.
It is unlikely you will start off hitting the clays on your first shots, but be patient and enjoy the experience. Improvement will come with practice. Anyone can enjoy clay pigeon shooting at any level and you will find your local club members will share your interests in country pursuits and the great British countryside.
There is often a healthy social program, so time to upgrade the wardrobe with one of Hartwells women's country shirts. We also have a page dedicated to our pheasant shirts and blouses for you to peruse.
Professional Competition
You will find people from all walks of life out clay shooting and they welcome novices at shooting clubs across England.
If you really want to see how it's done, then look out for a regulated competition event near you. These competitions are known as "disciplines" and normally into three major categories, Trap, Skeet and English Sporting.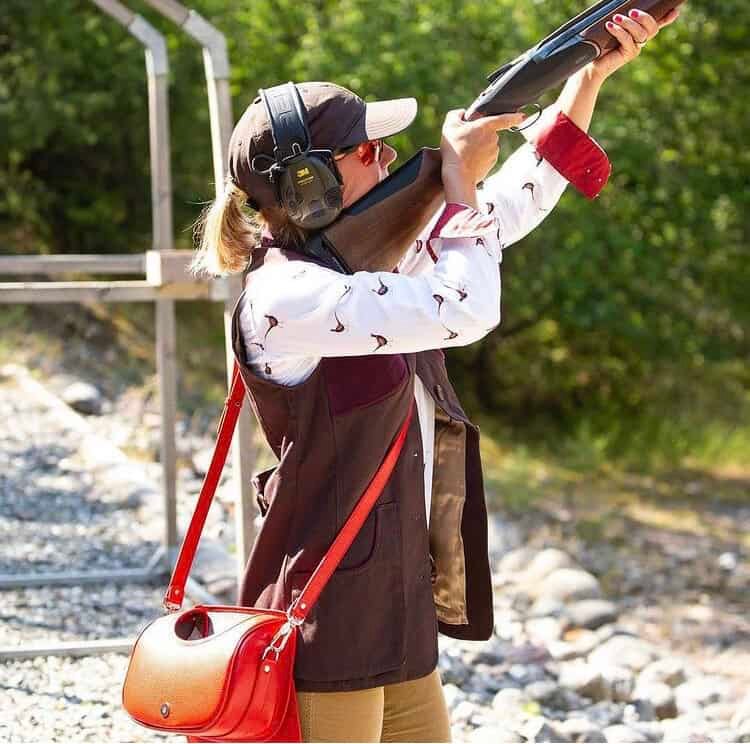 Again the Clay Pigeon Shooting Association can help with information on attending a competition, and you can watch the professionals while enjoying a relaxing day out in the country and of course the obligatory glass or two in the hospitality tent. Of course, if you get to attend a clay shoot, grab a selfie of yourself in Hartwell and send it to us, and you may make it onto our popular spotted in Hartwell page gallery. If you're wearing it, share it!
And Finally
Clay pigeon shooting is a friendly sport and you will have no shortage of advice as a beginner. Another wonderful thing is that there exists little or no elitism in the sport and you can as easily find yourself shooting alongside an Olympic champion as well as a fellow novice
The only way to decide if clay shooting is for you is to try it.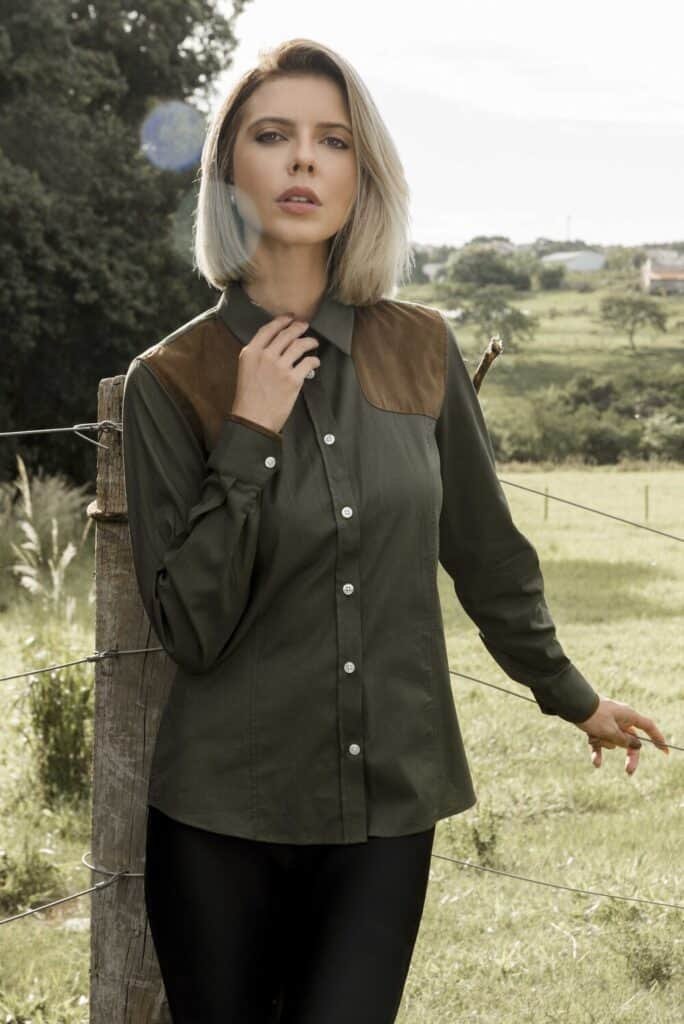 Live well, Dress well, Hartwell.