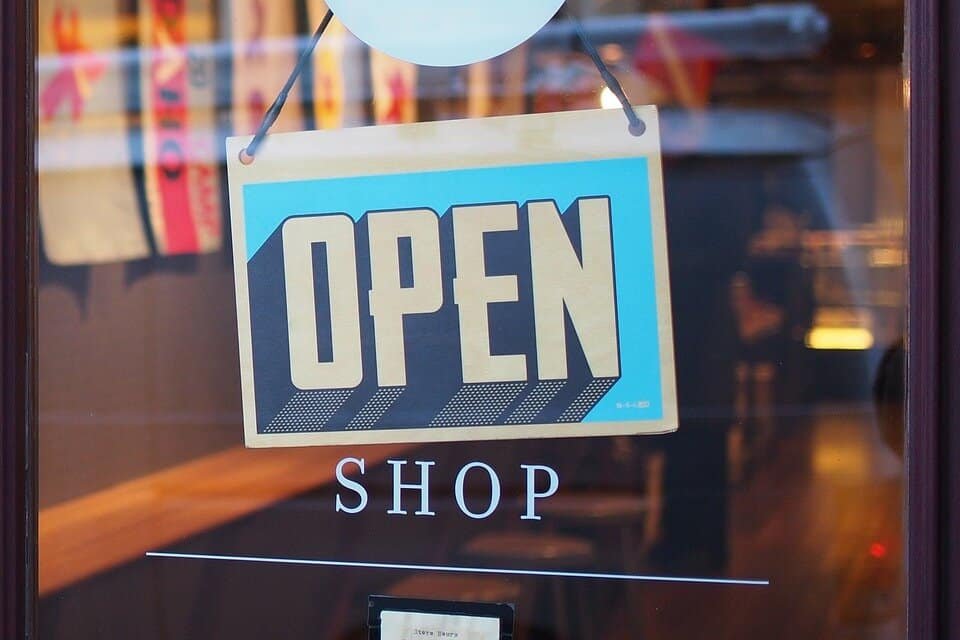 The Return of Shopping
This pandemic has taught us all many things. Learning to live without so many of the freedoms we took for granted before March 2020 has been painful and tested each and every one of us.
However the recent lifting of restrictions, allowing us to meet with others outdoors, and even with another household, has been a breath of fresh air. The national vaccination programme continues be a reason for optimism
But what is exciting us most right now is the imminent re-opening of all non-essential retail from April 12th, along with hair and nail salons, outdoor bars and restaurants for table service, libraries and gyms.
In a briefing yesterday the Prime Minister confirmed the reopening of shops will indeed go ahead as planned.
AND WE ARE DELIGHTED!!!!!
At Hartwell we work closely with lots of independent retailers right across the UK, unfortunately all deemed as non-essential! They have had to adapt, innovate, furlough staff and invest in online trading over the last 12 months to make up for their enforced closure to physical customers.
We, like everyone else, expect a huge surge in clothes shopping from next week (is this really non-essential, surely it feels more essential than ever!). The weather is better, the days longer and the Government also announced that retailers will now be allowed to open until 10pm to bolster the high street and ensure compliance with social distancing rules.
Meanwhile there has even been a new campaign calling for a 'Shop Out to Help Out' initiative, designed to save Britain's independent high street shops, which have been hit so badly by the pandemic and remained closed since January 6th.
Over the long winter months we've been stuck at home in sweatpants and t-shirts, like zombies just zooming and walking, with grocery trips often the only chance to encounter real human contact. To say that people want a reason to look good as the dream of drinking with friends, eating out and just living a more social existence is slowly returning, is surely the biggest understatement I can think of.
And for the small businesses who are desperate to welcome real physical trade once more, the excitement and relief is understandably palpable. Indeed I'd go so far as to say we should consider it our duty to shop again, to support the small businesses that will now become the bedrock of local high streets, now that so many large fashion retailers have disappeared altogether.
And with so many people having saved money over the last year due to lack of holidays and social events, the anticipated bounce in retail spending and consumer confidence is likely to become a reality.
Hartwell only work with select independent specialist retailers who offer genuine expertise and strong customer support. We can't name them all here but we are proud to work with so many established outlets who've braved the pandemic and are now ready to dress British women as they prepare to get out there once again.
Hats off to the countrywear retail fraternity – we salute you! Parnaby's in Malton, Landmark in Broadway, All About Countrywear in North Berwick, Gun Hill in the gorgeous Burnham Market, Henmores in Ashbourne, Bredon Hill in Evesham, Wadswick in Corsham, Twine in Uttoxeter and so many more.
If you're out and about from next Monday 12th, drop in to one of our fantastic Hartwell stockists for some good old fashioned retail therapy and show your support!
Live well, Dress well
(never have 4 words felt more meaningful)