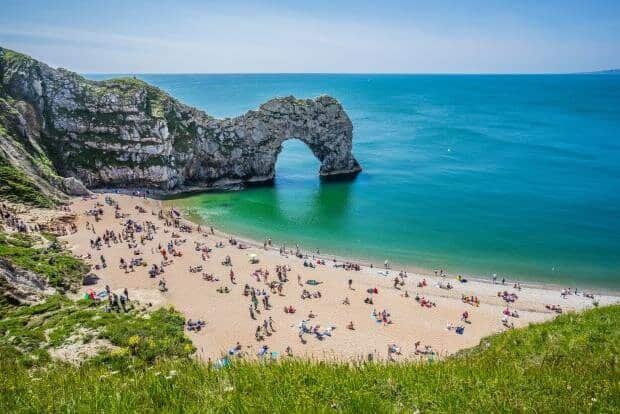 The Age Of The Staycation
Unsurprisingly, for millions of us planning or booking a holiday, things are now very different from just 12 months ago, as the song from Bob Dylan aptly quotes "The Times They Are A-Changin", so what are the new alternatives?
Many of us are looking at staycations in rural areas of the UK if they cannot jet off abroad, and while this may be a boost for many countryside businesses, what could the effect be on some of the UK's best loved countryside areas, with thousands of additional tourists trampling across woodland and meadow, and local towns and villages being overrun with tourists?
In this new blog from the Hartwell team, we take a closer look at the Staycation, which has truly come of age!.
What is a Staycation?
We are not sure when the phrase started, but by simply putting stay and vacation together has suddenly given us the increasingly popular "Staycation". Basically, in these strange times lots of people are looking to stay and holiday in their own country and we are particularly fortunate in the UK to still enjoy miles of woodlands, countryside, meadows and forests.
Once you begin to explore the British Countryside, you may find yourself wondering if there has ever been a need to go abroad at all?
If you take a look at our Spotted in Hartwell gallery page on our website, you will see not just the diversity of our clothing but the great diversity that can easily be found across our green and pleasant land. Why not send us your photos so we can look to add to the gallery?
Exploring the countryside's hidden treasures has given so many Brits a new found zest for the countryside and country pursuits. It is also a very healthy holiday with lots of walks and activities and great locally produced fresh foods.
A staycation is about exploring your country and as well as the well-known popular areas such as Cornwall, The Yorkshire Dales, The Cotswolds and the East Coast, try going off grid to some of the small farm stays and B&Bs in less touristy areas, for total relaxation and to be at one with nature.
Of course, wherever you decide to take your staycation you might want to ensure that you are dressed for the occasion, and nothing beats Hartwell's range of women's country shirts for this.
Will the Countryside be Adversely Affected?
There could of course be a considerable downside to all of this new foot and road traffic and rural councils and tourism leaders will be closely monitoring the possible effects of increased visitor numbers, and the waste produced, as well as wear and tear on some of the UK's oldest monuments.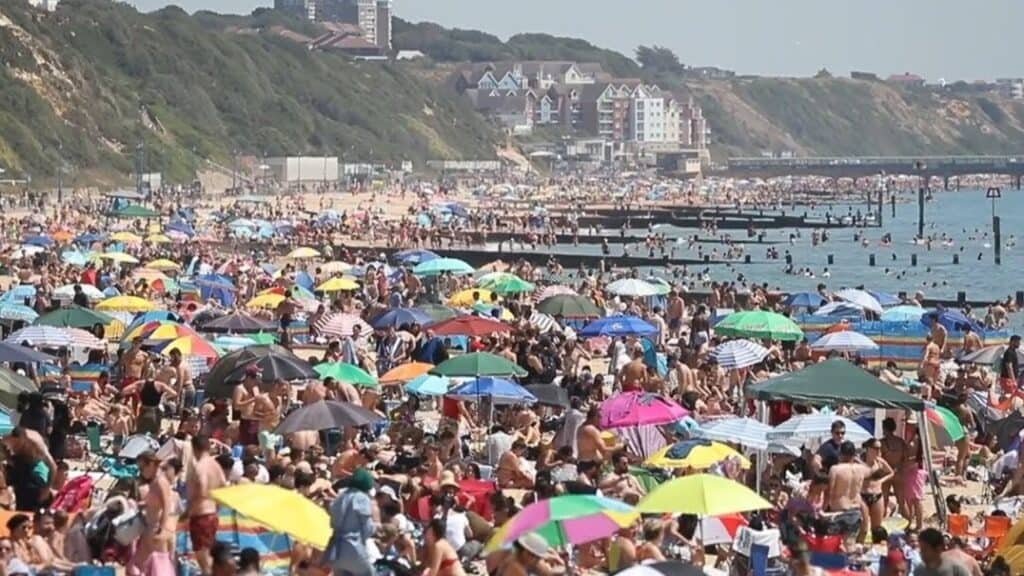 If carefully managed and with slight adaptations to the local infrastructure, we should all be able to enjoy a wonderful countryside break and some pleasant evenings in the local pubs and restaurants.
And Finally
As you know we are all countryside lovers at Hartwell, and those in the British countryside tourism industry will welcome the boost to local businesses from increased numbers of staycations we are certain.
However, we hope everyone continues to respect wildlife habitats and the surrounding countryside, so that we may all continue to enjoy holidays in the UK for many decades to come.
Live well, dress well, Hartwell.