So alongside "New Normal" the staycation phrase is fast becoming one of the most used words in the English language.
Now we all know what a staycation is and if you read our recent blog on the age of the staycation, you'll certainly be upto speed on this! But our thoughts turned to the kind of activities you would try on your British countryside staycation, so the Hartwell team got together and we hope you enjoy our latest blog in the series.
Countryside Activities
We are so fortunate when you look at the stunningly beautiful places that we have on our doorsteps. It makes us wonder why staycations have taken so long to become loved.
Loch Lomond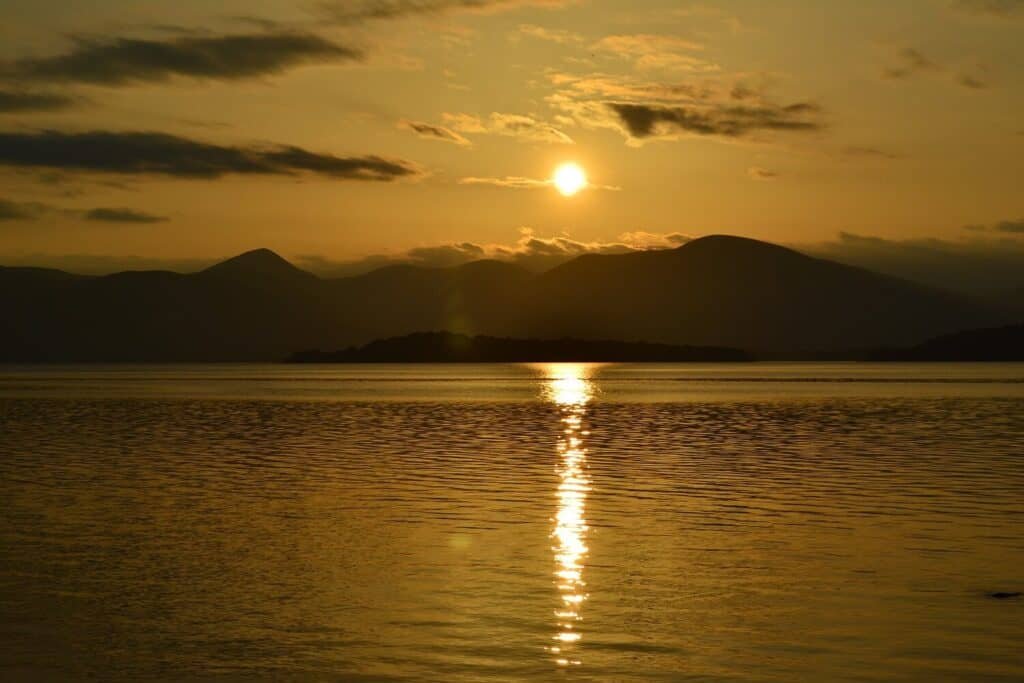 A great destination for a wealth of activities is Loch Lomond. As part of the Trossachs National park, it is a land and water activities haven. You can go Kayaking on the Loch or paragliding over it for some stunning views. If you want to stay on terra firma, maybe a spot of fishing or horse riding is more suited to your style of staycation.
Ladies make sure you pack plenty of spare Hartwell womens country shirts, in case you end up taking an unexpected dip!
Suffolk
The county of Suffolk sometimes receives a lot less publicity than other regions, but in terms of walking and hiking it has a wide variety of options to pull on the hiking boots and the Hartwell country clothing for ladies.
Enjoy the many stunning coastal paths and valley hiking or take a mountain bike and enjoy one of the many routes available. Did you know there are over 3,500 miles of footpaths in Suffolk alone for the hiking boots or bike wheels to cover?.
Dorset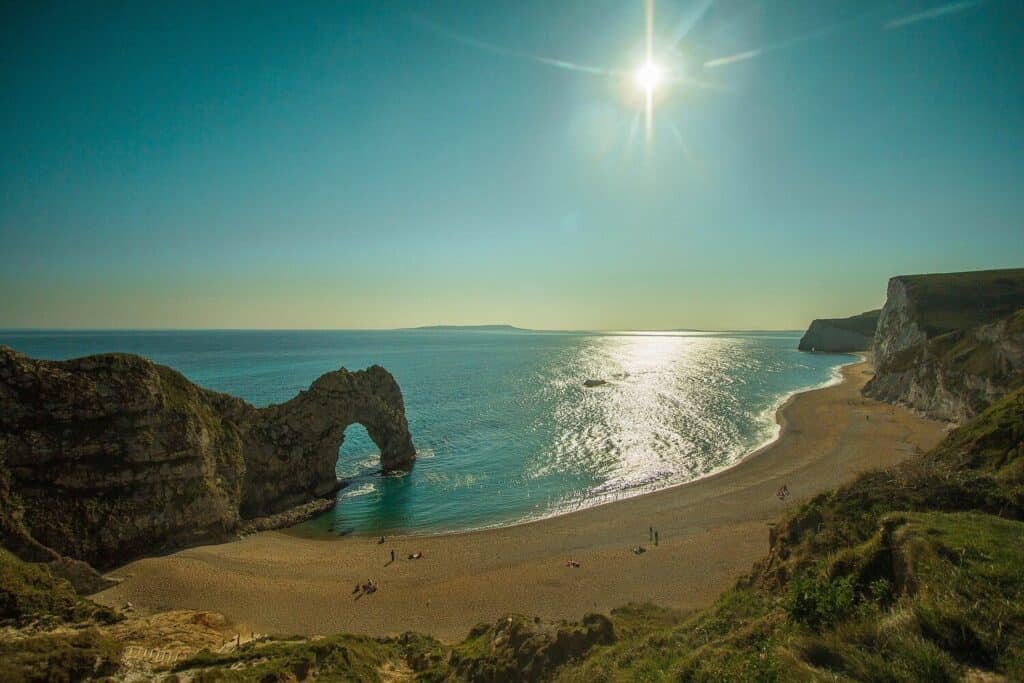 The beautiful county of Dorset with its fabulous blue flag beaches is perfect for coastal walking, beach combing and maybe getting involved in some of Dorset's growing eco-friendly initiatives such as plastic collection from the beaches.
And of course there are loads of friendly pubs and locals to show off your stunning new items from the Hartwell country clothing for ladies range over a well earned country pub lunch or dinner.
Wiltshire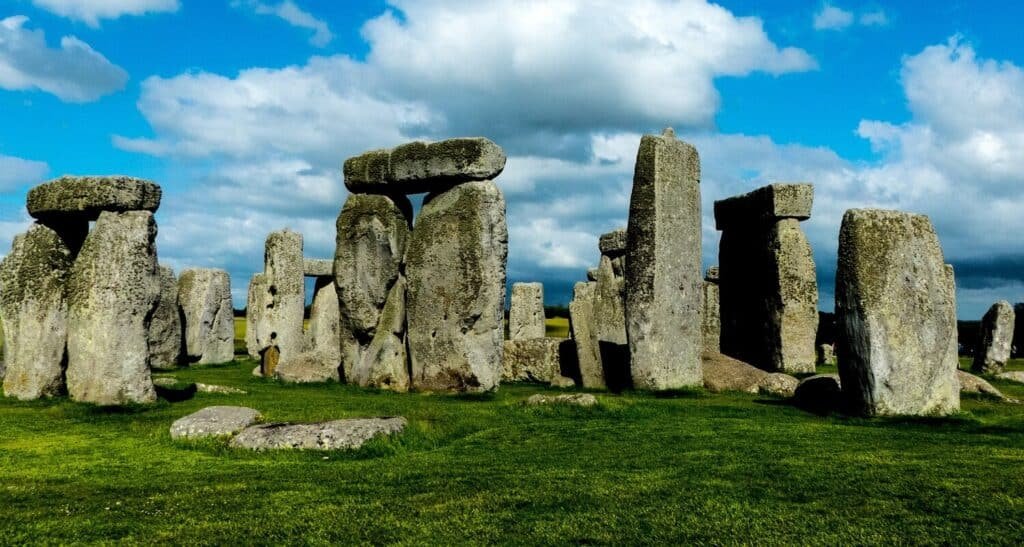 Bordered by Dorset, and within easy reach of the south coast is the lovely county of Wiltshire. Famed of course for Stonhenge and its fantastic history and within this county are the picturesque Cotswolds with all its outstanding natural beauty, as well as the White Horse chalk carvings. It really is an awesome staycation destination for families and as you will have read in our recent Hartwell blog on country pubs in Wiltshire, with hundreds of lovely family friendly pubs to visit, helping parents unwind.
A Jewel Of a Staycation
The Lake District
Of course we have to mention one of the British countryside's most stunning regions, The Lake District.
So much to do and see, you will be spoilt for choice on activities to try on your British Countryside Staycation. Fantastic water sports, stunning mountains and hiking trails, they are a true nature lover's delight.
For many the star attraction (excuse the pun) is that The Lake District benefits from luminosity levels of near zero, making it one of the best places in the UK for stargazing.
A perfect end to your British Countryside Staycation.
And Finally
The staycation is with us and we mustn't view it as a 2nd choice or back-up strategy, but celebrate the fantastic opportunities in our 'back yard', and get out there to enjoy the stunning diversity and beauty of the British countryside that offers so many activities for all ages.
It's time the wardrobe of country clothes for ladies received more use.
Live well, Dress Well, Hartwell.