Gone are the days when looking stylish meant following a particular fashion trend. Fashion trends come and go quickly. So keeping your look modern and classic is a sustainable way to style. Modern ways to style are all about blending classic trends and your preferences.
Today's fashion is sophisticated and elegant. It has nothing to do with fleeting fashion trends. Looking stylish is something that appeals to women of all ages and body types. And that's why more women nowadays are more interested in styling their outfits to reflect modern trends with class.
This got us thinking about how to achieve that perfect modern look, so the passionate team at Hartwell has come up with a few great ideas. We will look at 5 modern ways to style in this blog. This blog is all about small changes that you can embrace effortlessly in your day to day life and with your current wardrobe.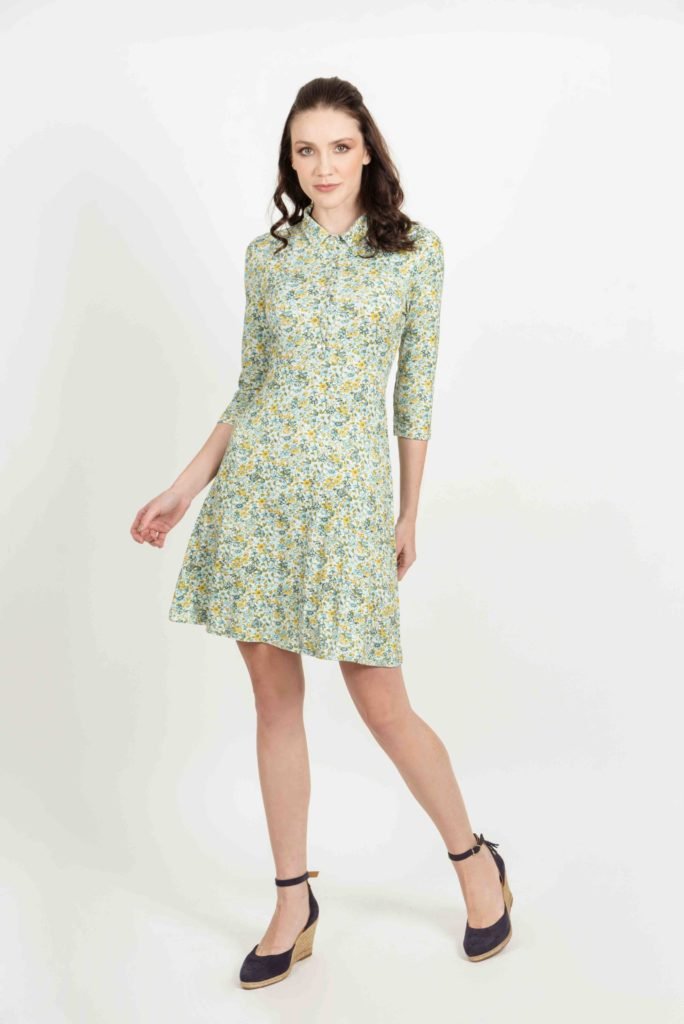 The no 1 rule for modern styling
The golden rule for looking modern is to keep it classy. Invest in timeless items with flattering silhouettes and patterns. Something simple that compliments your figure and style. Another important thing to keep in mind is the fit of a dress. No matter how expensive a shirt or dress is, if it doesn't fit you properly, it is not worth it. A dress or shirt with proper fit, makes you feel and look great.
Your wardrobe is a very personal thing. So it is important to stay true to your personal preferences. Think about what makes you feel confident. Now let's take a look at 5 modern ways to style.
1. add layers to your outfit
Adding layers to any basic outfit is an easy way to style your outfit. With a layer, you can include different colours and textures which brings novelty to a look. A layer can be anything from a jacket, or blazer, to a scarf or a cardigan. This gives you numerous options to experiment with. Layering also allows you to wear the same pieces several times in more than one way.
It is always a good idea to invest in a power suit or a blazer. A matching two-piece suit with a pantsuit or a skirt suit never fails to impress. It will make you look sharp and polished with minimum effort. The same goes with a blazer. For colder days, check out ANNA Pure wool check coat from Hartwell. This mid-length coat looks stylish with all types of outfits be it a dress, or a shirt.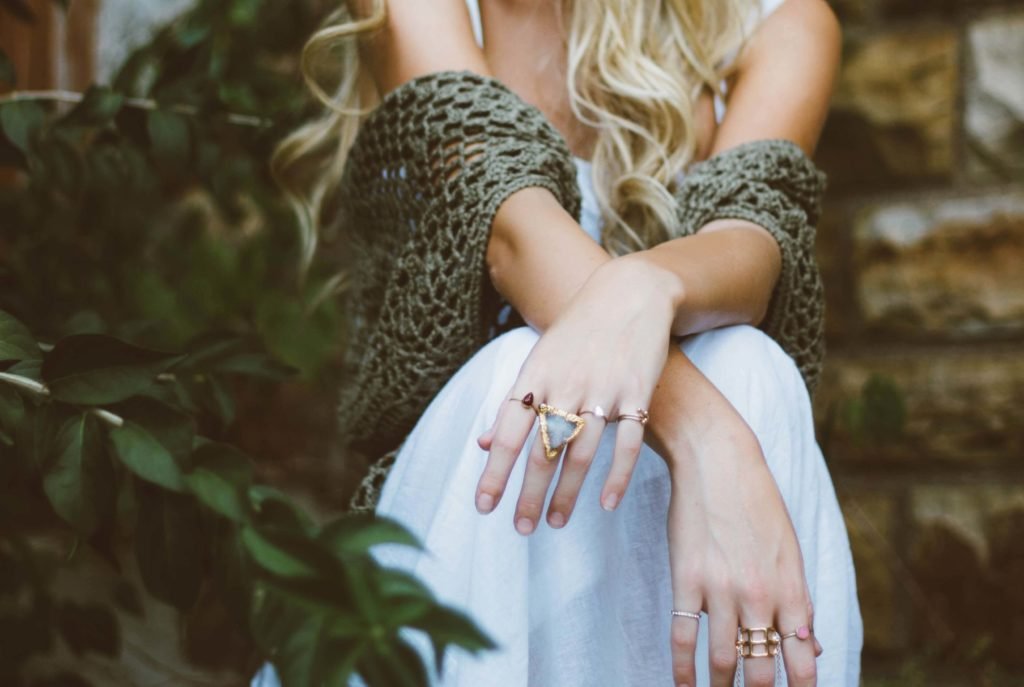 2. Play with colours and textures
Colour blocking and including more than one texture in your outfit is a gateway to modern styling. There are no rules about which colours match and which does not. A mismatch can be fun. The idea is to pick two or three colours to make a colour pallet and then mix and match. You can build your outfit around that particular colour pallet by choosing clothes and accessories accordingly. Sticking to a colour pallet for one look (no matter which colours) will make you look well put together.
Different textures bring freshness to any look. You can try different fabrics for one outfit. While doing so, keep the colours similar to bring all the textures together. Don't hesitate to experiment. Something that will make you stand out is what makes you look modern.
3. Patterns and prints
There is nothing wrong with a plain shirt or dress, but adding elegant prints and patterns is a modern way to style. Floral, chain, graphics and bird prints never go out of style. There are some stores where you will have a plethora of options for printed tops and dresses like Hartwell clothing. Their turquoise sunflowers dress is a perfect mix of bold colour and print.
Print on print is a trend that is not going anywhere anytime soon. The trick to nailing a print on print look is to stick to similar colour tones and to put two complimenting prints together.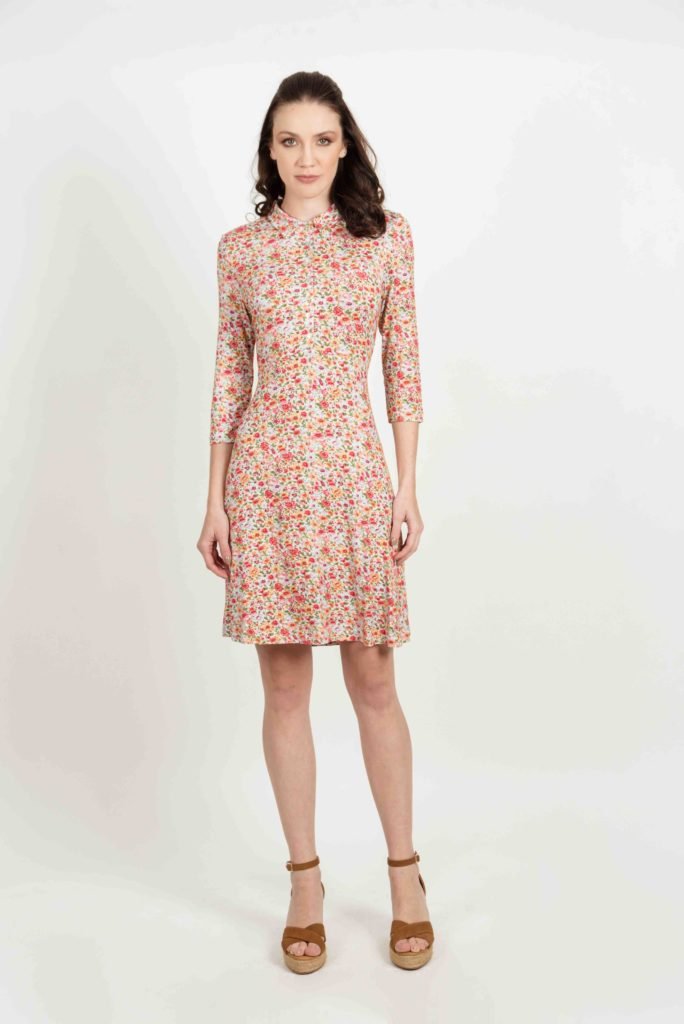 4. Belt and sunglasses
Belt and sunglasses are two of the most underrated items when it comes to looking modern. You may be surprised to see the almost magical difference these two items can do to your overall look. Add a chunky belt to an oversized summer dress to make it look chic. A pair of sunglasses as an additional accessory gives an edgy look.
A belt is a fantastic accessory for creating that modern stylish look, and not something you only wear to make your trousers or skirt fit. It's a fantastic tool to modernise a basic outfit. You can wear it on a top, a blazer, a dress and a jumpsuit and transform the outfit. It is a great cost-effective addition to the wardrobe.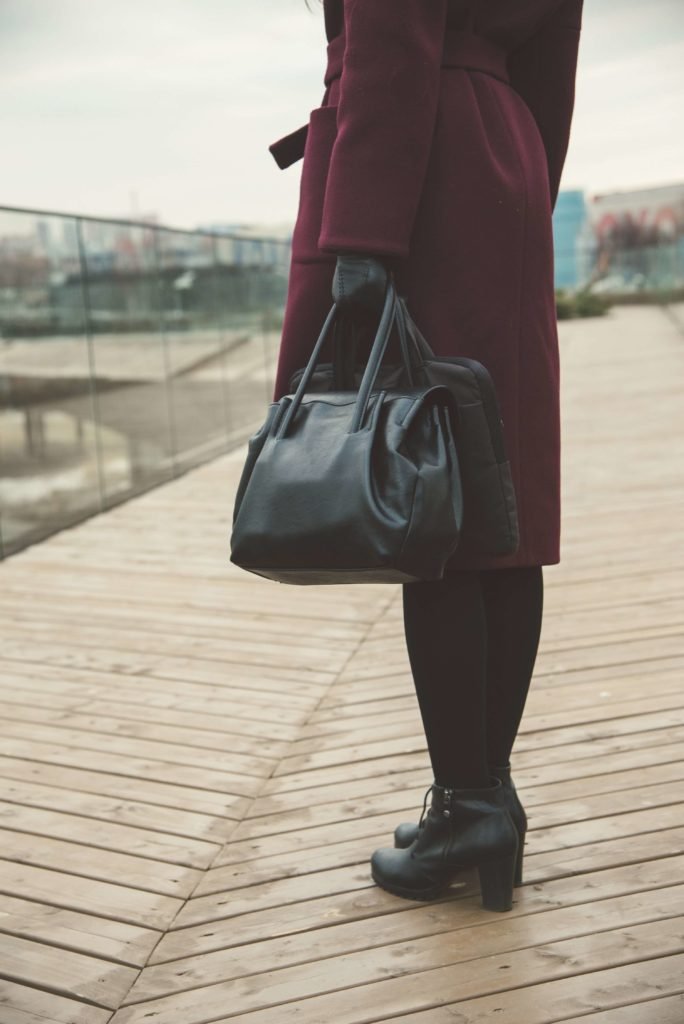 5. Bag and Footwear
It is not only clothes that can make you look modern and stylish. A bag and good quality pair of shoes can be essential to complete the look. A sophisticated bag can do wonders for a basic outfit. While investing in a bag, don't fall for the latest trend. Instead of that, invest in an evergreen tote bag, shoulder bag, or a sling bag in neutral and pop colours.
Other than which bag you pick, how you wear your bag also makes a difference. Like carrying your tote bag in your arms or keeping the sling bag short and in front can change the dynamic of a look.
Footwear can also make or break your outfit. To complete a modern look, a good pair of high heels or trendy trainers are important for comfort and style. Just choose depending on the occasion or simply what you wish to wear.
The wrap
We hope this simple guide for 5 modern ways to style has been fun to read and got the creative style juices flowing. When it comes to modern ways to style, there is no simple formula.
You can follow some common trends to create your style, but also collect classic country-style stylish pieces for your wardrobe. Hartwell clothing offers an impressive collection with unique prints and modern designs.
Looking modern never goes out of style.
Live well, dress well, Hartwell.