Anyone who has visited Ireland for leisure or business is always impressed by its wonderful greenery and a renowned, powerhouse status in the farming industry.
The Emerald Isle covers around 17 million acres, and of that land, approx 10 million acres) is devoted to agricultural production. Those figures mean about 64% of Ireland's total area is occupied by farmers. By comparison the UK average is around 50%.
One of our recent blogs focused on farming in Scotland and was very popular, so the Hartwell team decided it was time to visit Ireland "not just for the Guinness" and take a more in depth look at the farming industry and how farms in Ireland have survived recent events?
As part of the countryside and farming family, Hartwell Clothings range of stylish country wear has always been popular in Ireland.
Let's take a look at some interesting facts and zoom in on farming in Ireland.
Why Ireland is a farming giant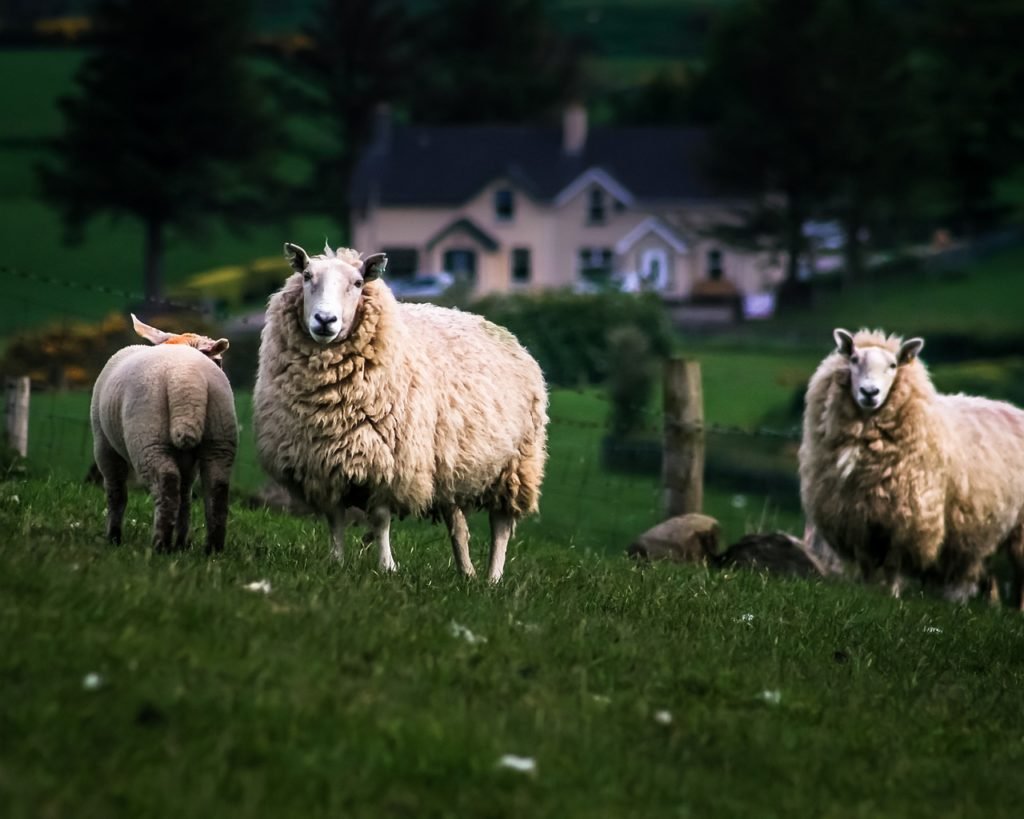 With wonderfully fertile soil, and a temperate climate along with abundant rain water, Ireland has a number of enviable natural advantages for farming the land.
Aided by the moderating influence of the Gulf Stream, Ireland's climate is particularly suited for the growth of ryegrass, an excellent and inexpensive feed for livestock. This simple comparative advantage is the basis for much of Ireland's farming today.
The country also has a rich tradition of stockmanship and crop husbandry, with farming skills handed down through at least 200 generations. Farming in Ireland has been around for thousands of years. A visit to The Ceide Fields visitor centre on the North Mayo coast contains the remains of a 5,000 year old Stone Age farming landscape of stone walled fields, preserved beneath the growing blanket bog.
Archaeological research has shown that they were a highly organised community of farmers who worked together on clearing hundreds of acres of forestry and dividing the land into fields for cattle rearing.
If you're going to be wandering around in the bogs, make sure you have stout waterproof footwear and a robust outfit. But of course there is no need for it not to be stylish.
Take a look at Hartwell's wax cotton jacket, which is perfect for keeping any chills out and for combating the odd showers. It's possible to make a statement of style, even in a bog.
Farm produce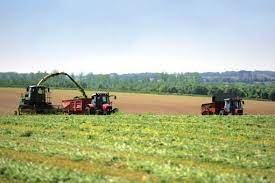 The agri-food sector in Ireland in 2018 generated over €14 billion,and accounted for over 10% of Ireland's merchandise exports and provided thousands of jobs.
In addition Ireland's farming community shows, trails, farm visitors and farm stays have been a huge boost to the leisure economy, but of course from 2020 onwards Ireland experienced a huge decline in numbers which is only just starting to return to pre pandemic figures
And farm workers were hit as being essential workers they did not sit at home and continued to work steadfastly to ensure the food chain kept going
Today, beef and milk production are the two most important farming sectors in Ireland, accounting for around 66% of agricultural output in 2018. Ireland's agri-food exports hit over €1bn per month in 2018 with an estimated annual figure or 13.6 bn that year.
The scale of our farming output relative to our domestic population of 4m people means that Ireland exports some 90% of its net beef output, making Ireland the largest beef exporter in Europe and one of the largest in the world. Similarly, 85% of dairy output is exported.
With the ever present global warming and eco issues that the world faces, Ireland's farmers are conscious that farming animals uses more land, water, and chemicals than growing crops like potatoes, carrots, and peas.
And of course produces large amounts of methane.
The agricultural industry is one of Ireland's most important indigenous manufacturing sectors, accounting for employment of over 175,000 people. It includes almost 700 food and drinks firms throughout the country that export food and seafood to more than 160 countries worldwide.
If you would like to keep up with Ireland's farming news we would recommend you take a look at the Irish Farmers Journal, for all the latest news and farming updates.
Don't anger the farmers
Of course all of this splendid farmland and countryside is great for walkers and hiking, and Ireland has tremendous appeal as a countryside leisure destination.
Generally, farmers are happy to facilitate members of the public going for a walk, and are pleased to see them enjoying the wonderful beauty of the Irish countryside and all its splendour.
But always remember under Irish law, in the absence of a right of way, access is at the discretion of the landowner.
The National Trails Office (NTO) of Sport Ireland is responsible for the Waymarked Trails in Ireland. Waymarked Trails are paths that are developed with the agreement and support of landowners whose lands are crossed on the route.
They are not necessarily rights-of-way, although old roads and paths are used on many of these walking routes, which are all waymarked and signposted.
The Walks Scheme is a national scheme, funded by the Department of Rural and Community Development. Landholders can get a payment for the maintenance of the National Waymarked Ways and priority trails that pass through their land. You can find a list of walks and trails that are available on the government website.
After all that walking or cycling and fresh air you will be ready for a glorious Irish country pub lunch or dinner. Many of Ireland's pubs offer farm to table produce on their menus, and many farms have a bistro or cafe adjoining a farm shop.
You can't get fresher produce and meat than that.
Of course you will want to look good and maybe have something simple to change into, stowed in the rucksack
Check out Hartell's latest collection additions, and slip into something stylish and comfortable so you can relax at the table.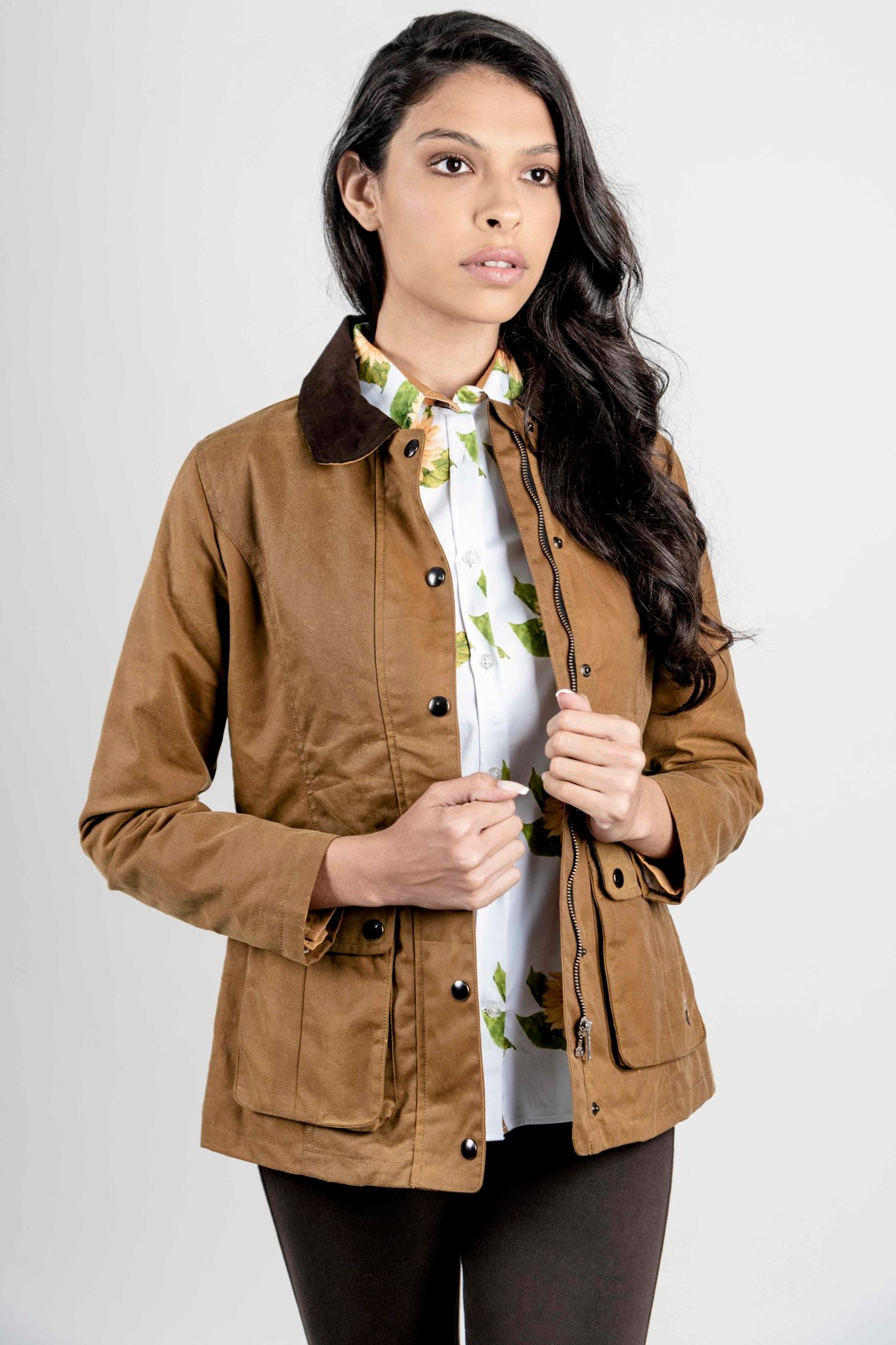 And finally
Visiting Ireland is quick and easy with a number of flight and ferry options available, making it great for a weekend getaway.
Irish farmers could certainly use the support from an increase in leisure visitors and remember everything you buy from a farm shop or order farm to table in a restaurant is helping to keep these beautiful farms in business and preserving Ireland's long standing farming traditions.
While you're on your travels call into Roalex Equestrian & Country Wear in the lovely village of Fivemiletown in County Tyrone who are one of our growing number of Hartwell stockists.
Also keep an eye out for news on our latest partner who are opening their doors in the Late Summer 2022in Gortin, County Omagh. The Auld Forge Country Clothing will be Hartwell stockists and looking to deliver a great customer country clothing shopping experience.
Are you a countryside clothing retailer in Ireland?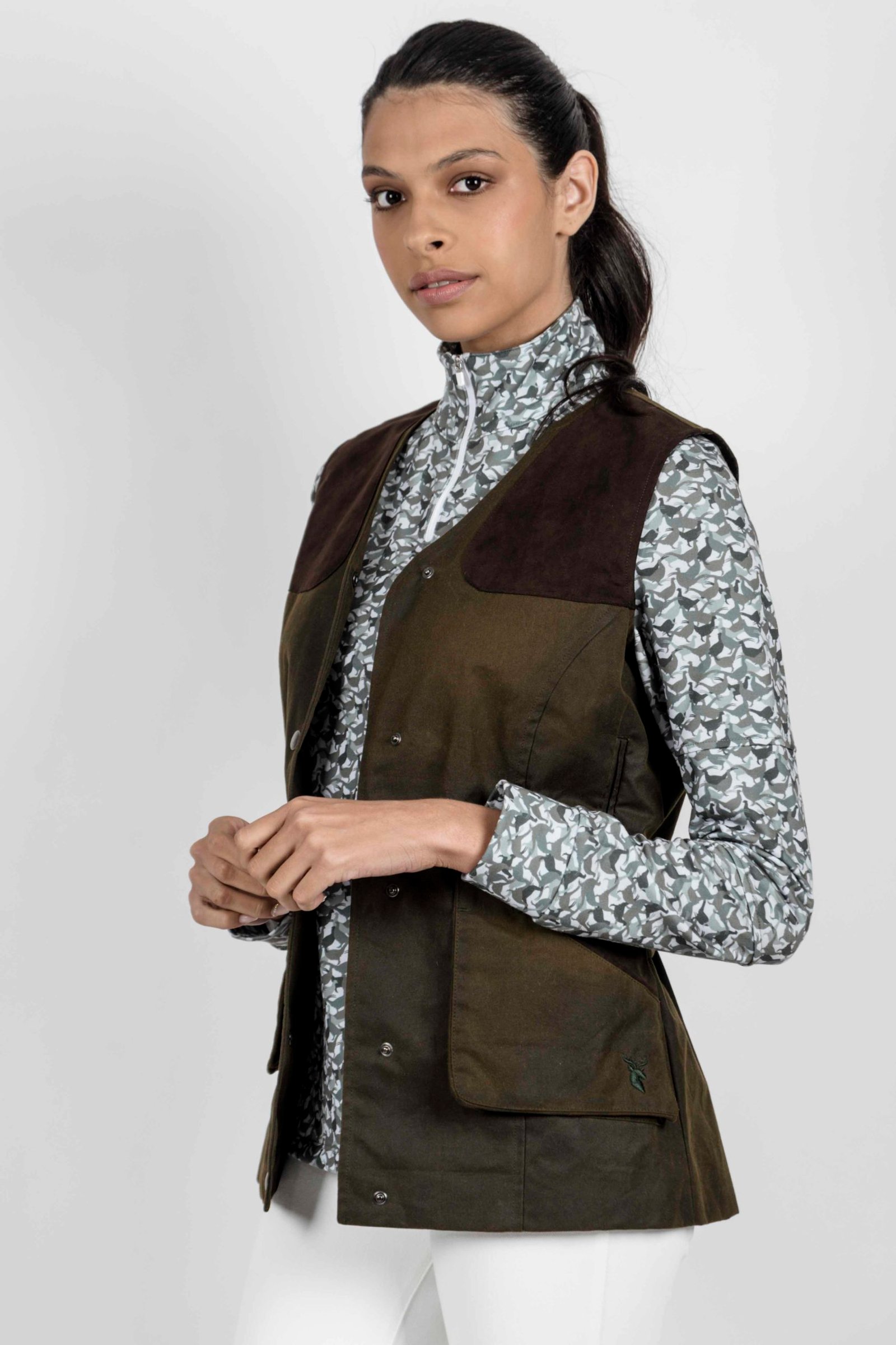 Hartwell Clothing blends country style with a contemporary twist, each and every Hartwell garment is British-designed to look great everyday. Using only the finest quality fabrics, our unique prints and modern designs are bringing more choice, colour and style to women's country clothing.
We would love to have a chat about increasing our Irish stockists.
Make sure you are wearing the Hartwell on your visit, it gets you noticed.
Live well, dress well, Hartwell.