Like it or not, we are all leading a fast-paced life. We know you have enough going on in your mind about your day, and what to wear should not be one of them. Every morning goes by in a blink, and before you know it, the weekend arrives. And then the weekends fly by even faster, as we aim to squeeze every ounce of fun from our 'time off'.

While a great outfit is a perfect way to start your day, it is not always easy, especially when you are in a bit of haste. The ever-caring team at Hartwell Clothing has come up with a guide that will help you look your best even on the busiest day.
A practical way to do this is to have high-quality clothes and statement pieces that you put together to create more than one look. You can wear them in different ways. So you are not overwhelmed by too many choices, an approach is widely known nowadays as a capsule wardrobe.
Here in this blog, you will find a comprehensive guide that will help you create a capsule wardrobe to suit your lifestyle.
Create a capsule wardrobe
The capsule wardrobe is a collection of a few timeless pieces. We all have favourites that we love and want to wear more than once.
Fashion can mean so much more to a person than simply their outer appearance. At Hartwell, we love creating elegant and comfortable pieces that give you an effortlessly stylish look.
Now how do you decide what is the best fit? First, you need to consider your current lifestyle. What kind of place do you work, what kind of events do you go to, that sort of thing.
Being minimal is about sustainability, and you need to be mindful about where you are buying your clothes. Hartwell clothing promises style in a sustainable organic manner.
Now, let's get more into some specific details and find some cool stuff for you to work with. Here are some must-have items to include in your wardrobe.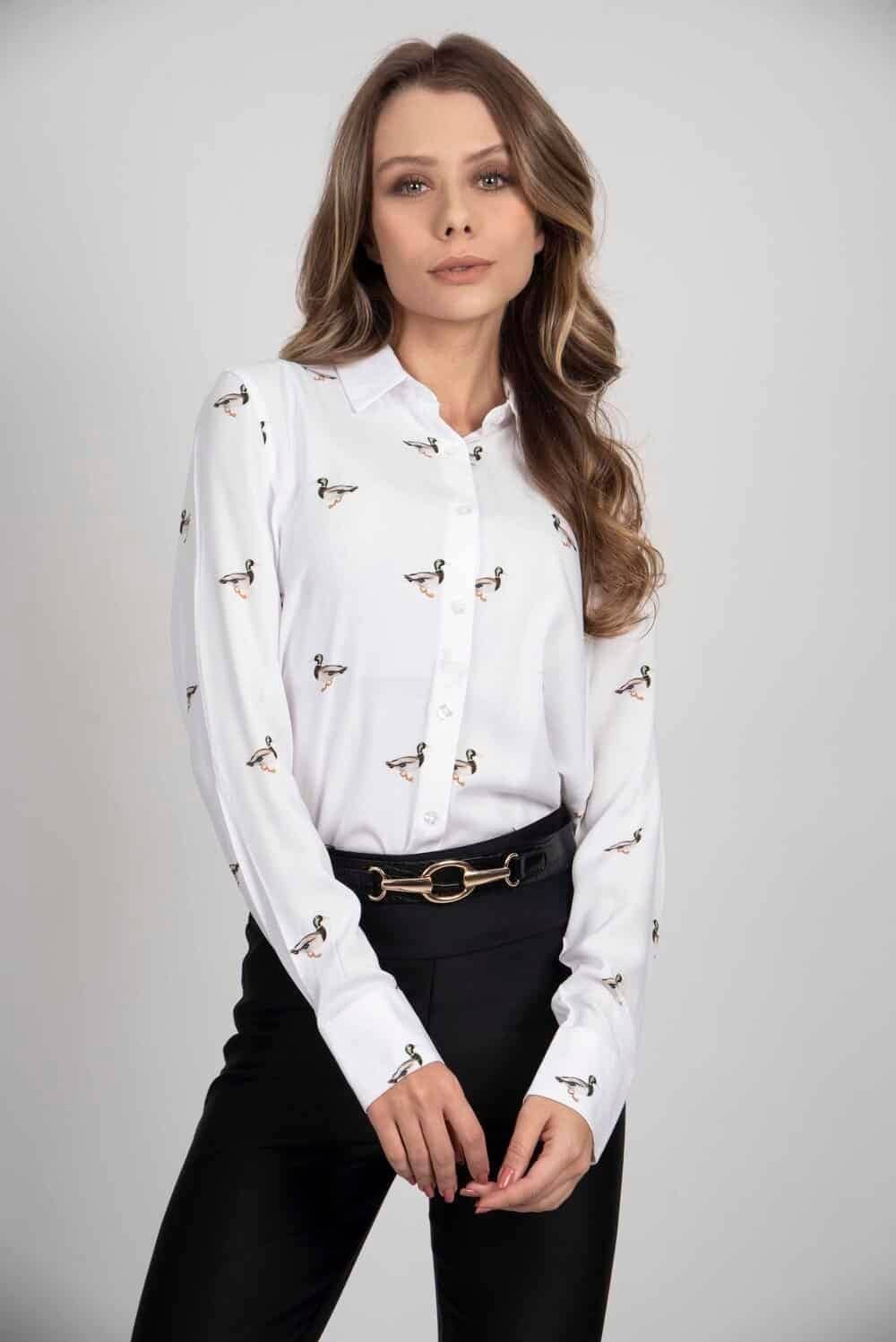 Shirts
Keeping a collection of a few classic shirts can be a boon on a hurried day. Firstly, it can make you look stylishly put together with minimum effort. And secondly, classic shirts can easily interchange from a professional to a casual look.
When you are looking for shirts, try and pick ones with different prints and colours. Of Course, a plain white shirt will do just fine, but why settle for that when you have unique patterns and modern designs of Hartwell clothing at your disposal.
For more casual days, put on a navy horse chain sweatshirt over your shirt. They are an amazing way to keep you toasty on slightly chilly days. Add a pair of leggings, and there you have it.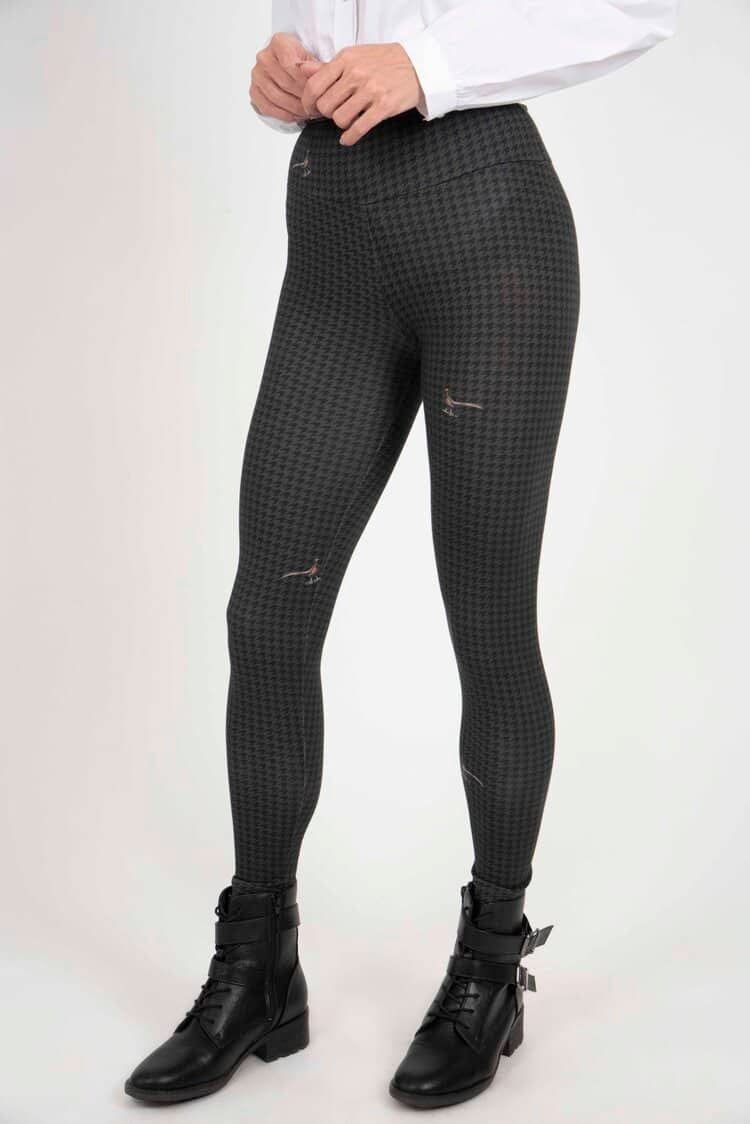 Leggings
A pair of comfortable leggings is a wise investment. It can make you look sharp, and the stretch will keep you comfortable. Make sure to pick high waisted leggings for a perfect fit. Look for some self print fabrics instead of plain fabrics. That will add a good texture to your outfit.
Combine it with a dress or a shirt and a pair of boots, and you got yourself a chic look. Pick neutral colours that go with more than one shirt.
Because we can wear leggings so many times and ways, it is important to opt for a high-quality fabric. Like Houndstooth Leggings from Hartwell clothing that are made with the finest quality fabrics. The high waisted fit is ideal for all body types and any occasion. They have unique prints and modern designs that bring more choice, colour and style to country clothing.
Jackets & Dresses
The countryside can be cold. It is important to keep some pieces that will keep you warm and toasty. A pure wool jacket will not only keep you warm but also will make you look stylish.
A plaid or herringbone jacket for a professional look. A trench coat in a neutral colour for rainy days and maybe a denim jacket for summer. It is your style, so pick the one that is the best fit for you.
When in doubt, pick a dress. Dresses are a must when it comes to creating a capsule wardrobe. There are so many reasons for this. Dresses are easy to style. With shirts, you need to think about what to wear at the bottom and what jacket will match. With dresses, it is so easy and quick. Pick a dress with a pair of boots and voila, you are ready.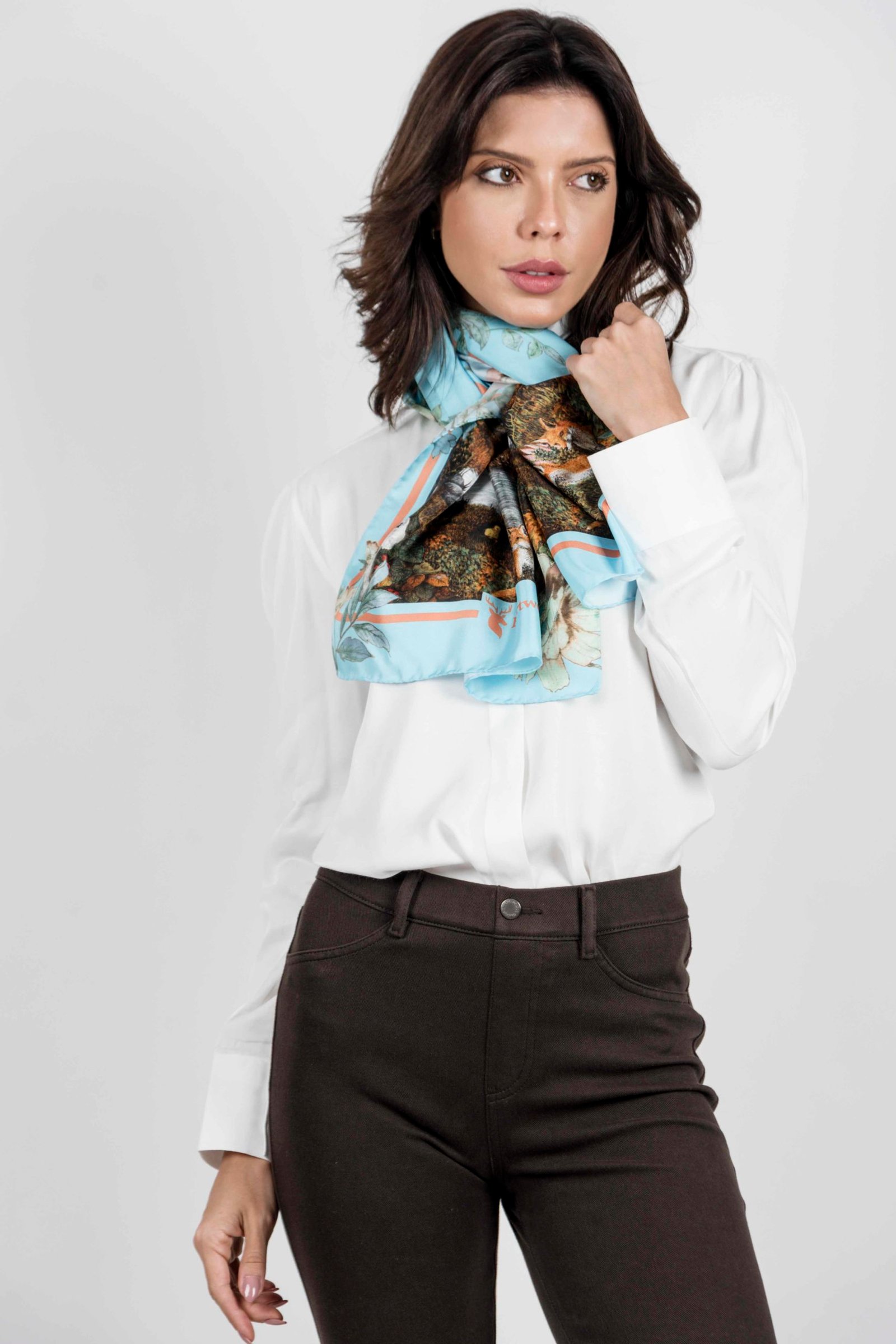 Accessories
Accessories are a great way to make any outfit more interesting. They do not take up much space, and you can use them for many years. It can be anything like a belt, jewellery, hats, bags and even a silk scarf.
A silk scarf made with natural material gives a smart contemporary look. You can choose a pattern and colour that represents you and your unique style.
Pro tips
Now all this might sound like a lot to take in, but what will help is to start with what you have. Go over your current wardrobe and pick a few pieces that you love. Remember, it will not happen overnight, so give yourself time. You will be a pro in no time.
Don't hesitate to try something new. You might surprise yourself. Don't invest too much in trends that come and go quickly. Instead, try and collect chic, timeless pieces from Hartwell's comprehensive range.
While curating a capsule wardrobe, keep in mind the changing seasons and the activities you are likely to attend. That will help you have more options according to your lifestyle.
The wrap
The bottom line is it's down to individual style and it's your wardrobe. Of course, it will take some time for you to build a capsule. But remember, a little effort now will save you a lot of time on a busy morning.
Style your way through a busy morning with Hartwell.
Live well, Dress well, Hartwell.