Patterned shirts are one of the most elegant and stylish pieces of clothing to add to your wardrobe. It is a hugely versatile garment to have. It can be effortlessly worn, casually or for formal events. A visit to the Hartwell clothing website will afford you a wide range of choices.
But let's face it. No matter how nice looking these patterned shirts are, they can be not only difficult but problematic to accessorise. There is always that slight fear of overdoing it.
The passionate team at Hartwell has put together this insightful blog to help you accessorise a patterned shirt. With tasteful styling and a few things to be aware of in mind, you will see how easy it is to accessories a patterned shirt. So let's begin.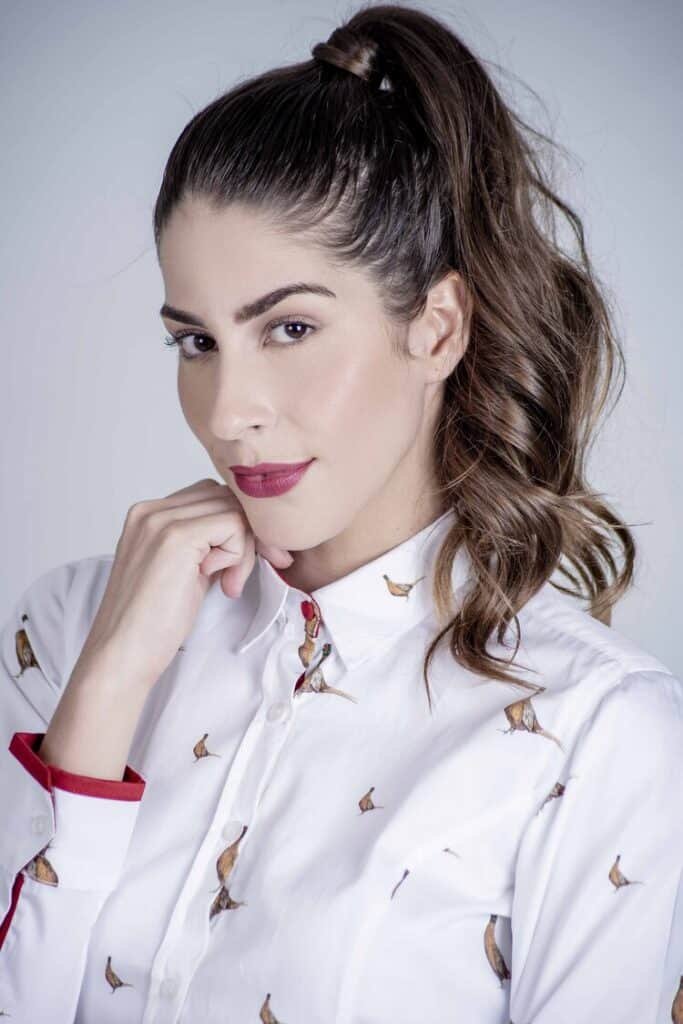 Styling before accessorising
There are two ways of putting an outfit together. Either you build the outfit around the accessories you already have, or you can accessorise and style the existing outfit. Either way will get you great results.
Before thinking of accessorising, look at pairing the patterned shirt with something appropriate. That will make the accessorising more efficient and easy. Once you have a correctly styled outfit, your job is half done.
Gone are the days when patterned shirts meant checks and lining. If you are looking for modern printed shirts, Hartwell clothing offers an extraordinary collection. That includes luxury viscose and cotton in sustainable materials.
Skirts and pants
One thing that works great with a patterned shirt is a perfectly fitted skirt. Preferably one with a single colour and high-quality fabric. A plain skirt gives you more room for adding accessories. Pat travel skirt from Hartwell is a perfect example. It is a lightweight Aline skirt with subtle lining. This skirt looks incredible with White Pheasant & Reeds luxury cotton shirt.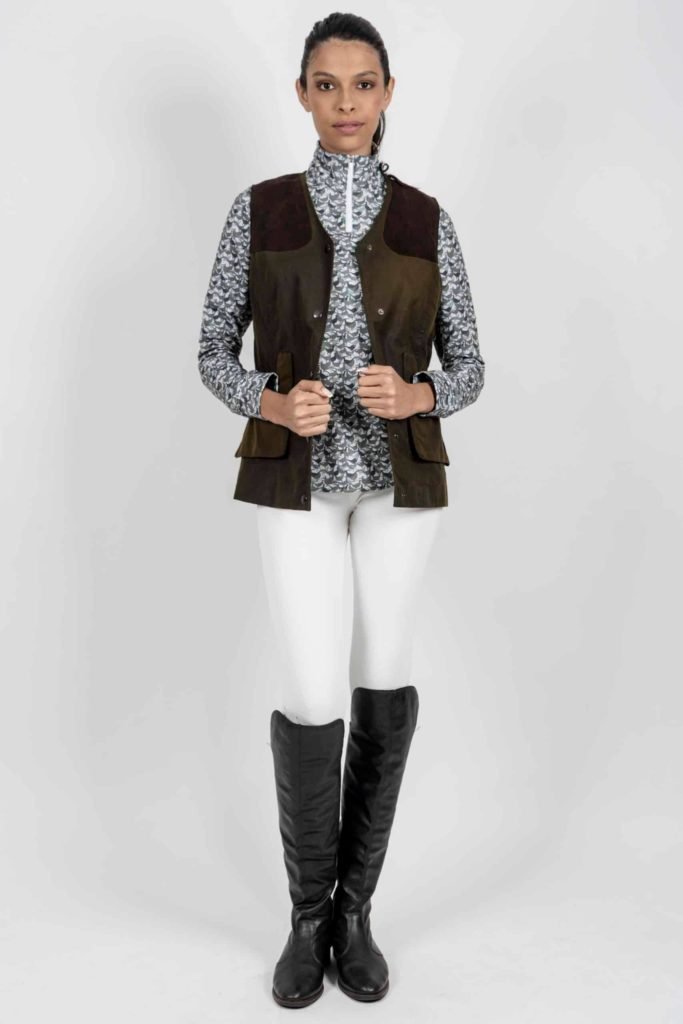 Leggings
A plain skirt or pants is not your only option to wear with patterned shirts. You can also go for print on print. Yes, you heard that right. The keys to picking the one with a subtle pattern. Hartwell clothing offers leggings with a charcoal houndstooth pheasant print design that adds a fantastic texture to the outfit.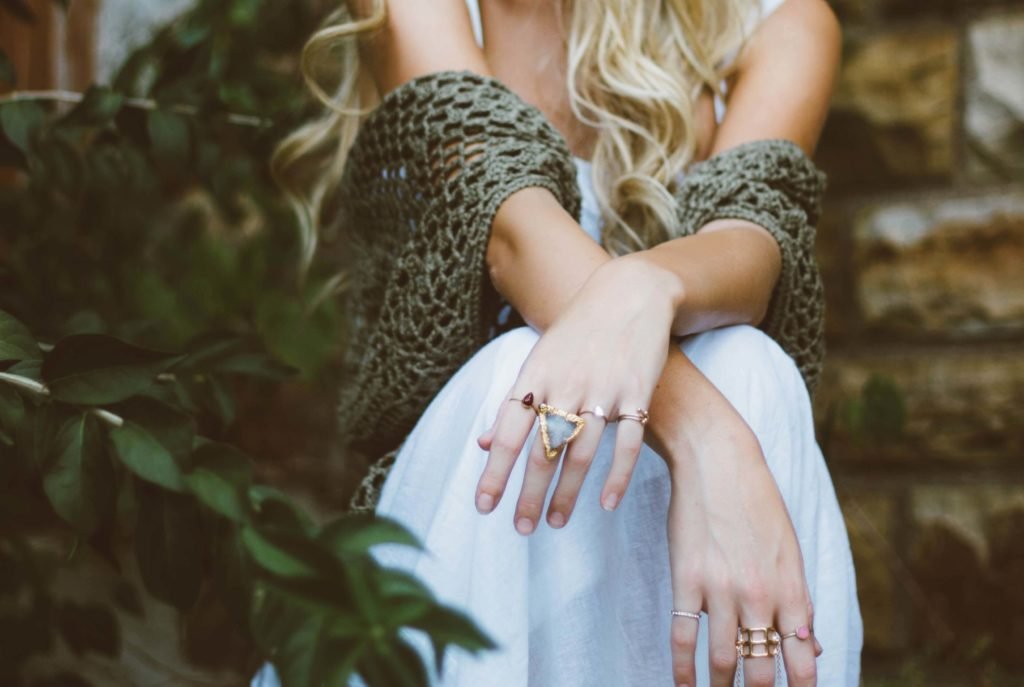 Accessorising
Now that you have an idea of what goes best with a patterned shirt. Let's start accessorising.
Accessorising is adding small pieces like a scarf or a watch to spice up your outfit. It certainly does not mean matching one thing with another. It is all about incorporating functional things that complement the outfit and serve a purpose.
If it is too overwhelming, start with only one piece of accessory that you love. Then once you are more confident, you can experiment more. Let's look at some classic accessories that go with patterned shirts.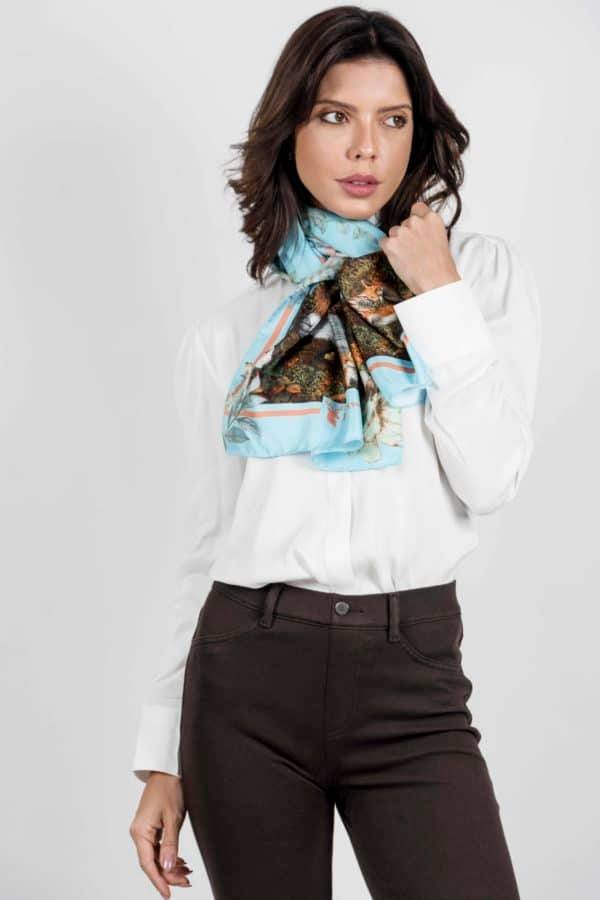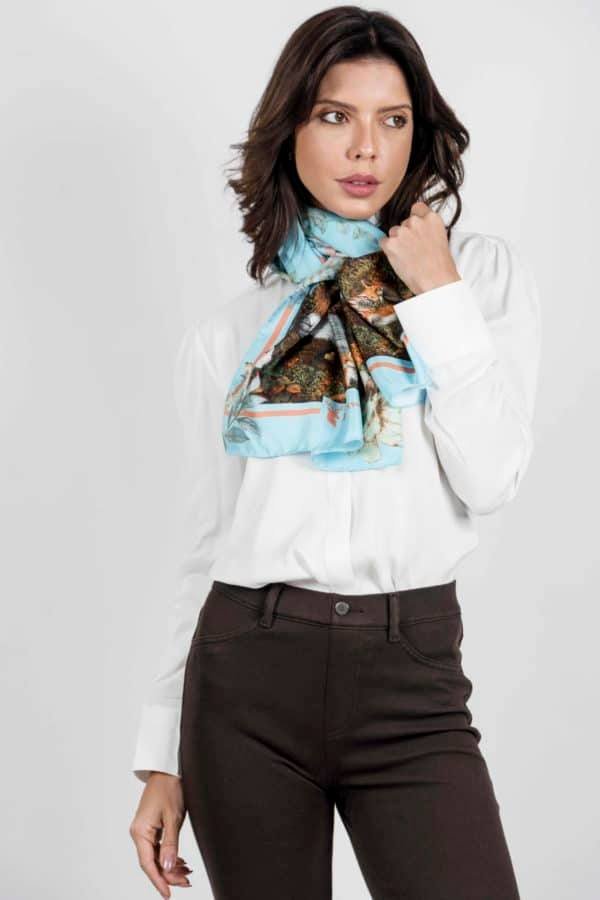 Scarf
If there is an accessory item that you can pick, always go with a classic silk scarf. It is the most functional and fashionable accessory. It is a great way to add colour and layer to a patterned shirt, and it will also keep you warm in winter. It can be so easy to add a Hartwell silk scarf as an accessory and still makes you look effortlessly stylish. Check out Hartwell's 100% silk scarf range.
There are so many ways to use a silk scarf as an accessory. Especially when you have a unique printed Sabrina 100% Italian silk scarf Navy Foxes from Hartwell. This scarf is so beautiful that it will look gorgeous wrapped around your shoulder.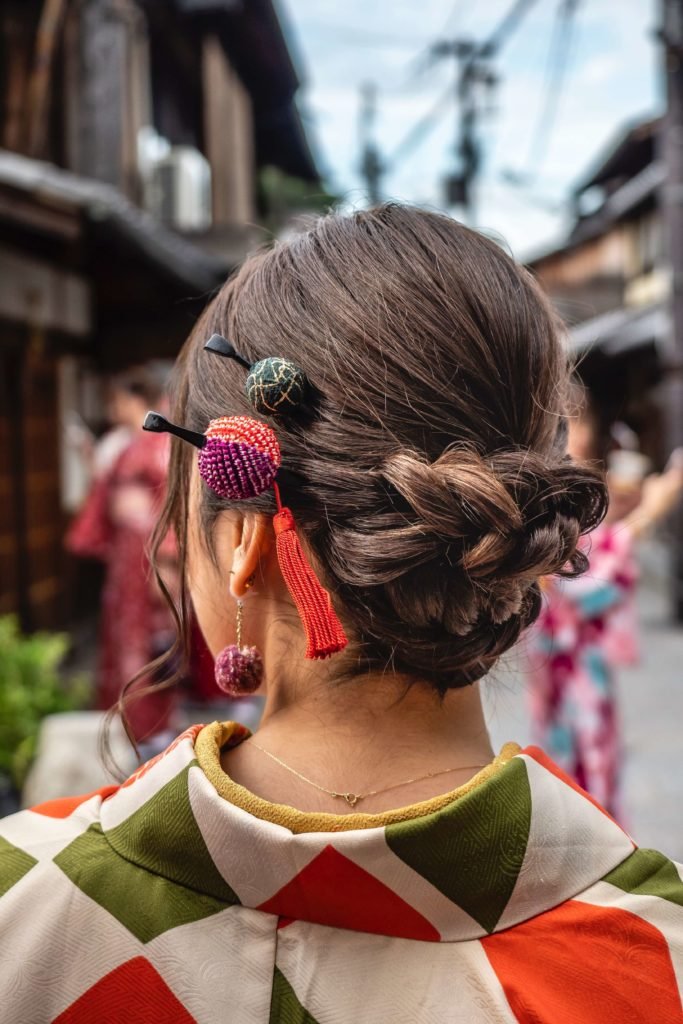 Hair accessories
As simple as it may sound, hair accessories can do wonders for any ordinary outfit. They usually do not require a lot of investment and can be worn with different outfits. Include hair accessories like hats, hairpins and bands. Pick the ones that are comfortable and simple. For patterned shirts, pearl clips and claw hair clips work perfectly.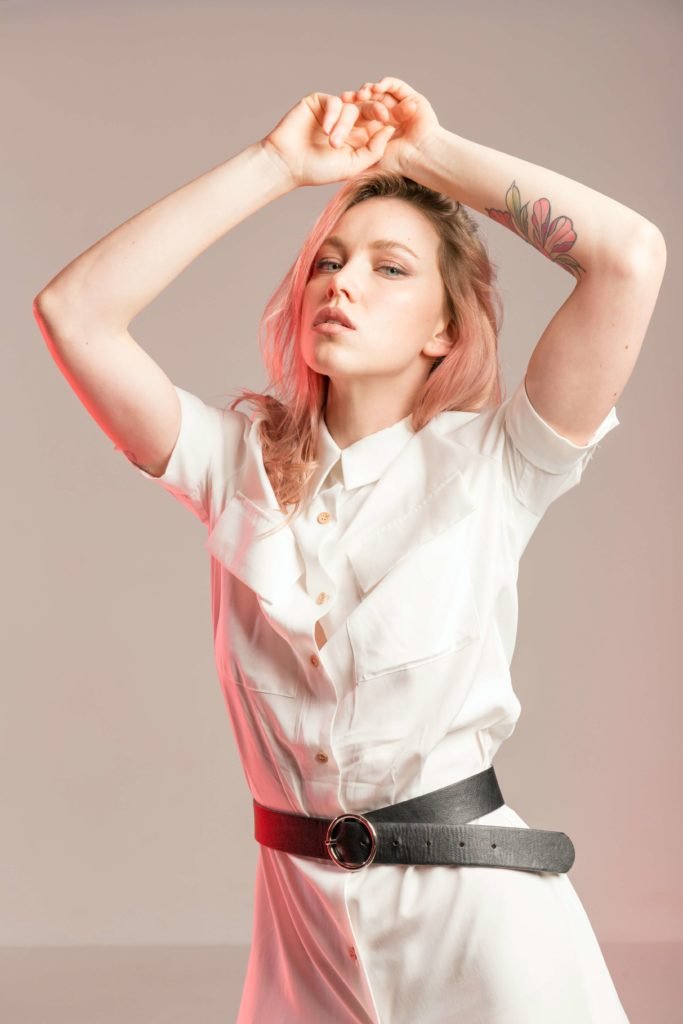 Belt
Belts are a perfect blend of function and fashion. A belt is the most functional accessory, especially when you want a formal look. A belt will make your outfit look more refined.
While adding a belt to a patterned shirt, you can pick a colour that complements the pattern. To give you a helpful example, with an LYDIA White Animal Party luxury viscose shirt, a little chunky belt looks perfect. With a LAYLA black and white hunting luxury cotton satin shirt, with Lycra, a sleek black belt is all you need.
With a minimal pattern shirt, go for a thick or chunky belt with statement buckles and bright colours. With a crowded pattern, choose a more sleek belt in neutral colours.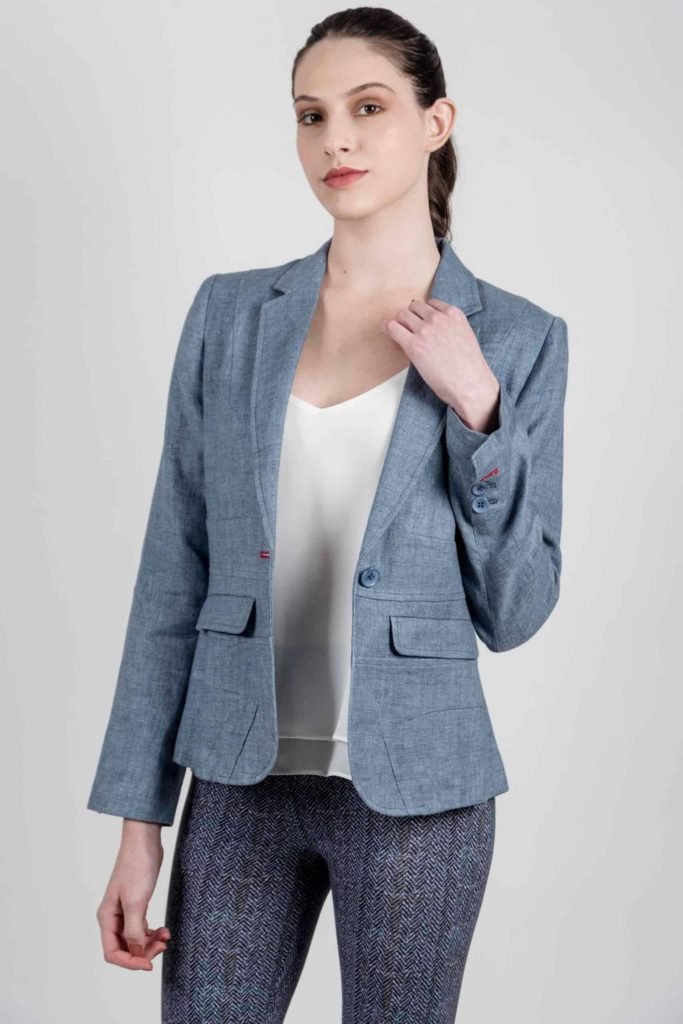 Jacket
A jacket might sound too simple, but it's a versatile piece of accessories. It goes effortlessly with any patterned shirt, especially when you are in a hurry.
While buying a jacket, try to look for more neutral colours. Pure wool rust jackets work wonderfully with various prints and patterns. The rust colour complements many other colour tones and patterns. For summer, you can pick cotton and jeans jackets. For monsoon, a tan coloured trench coat is all you need.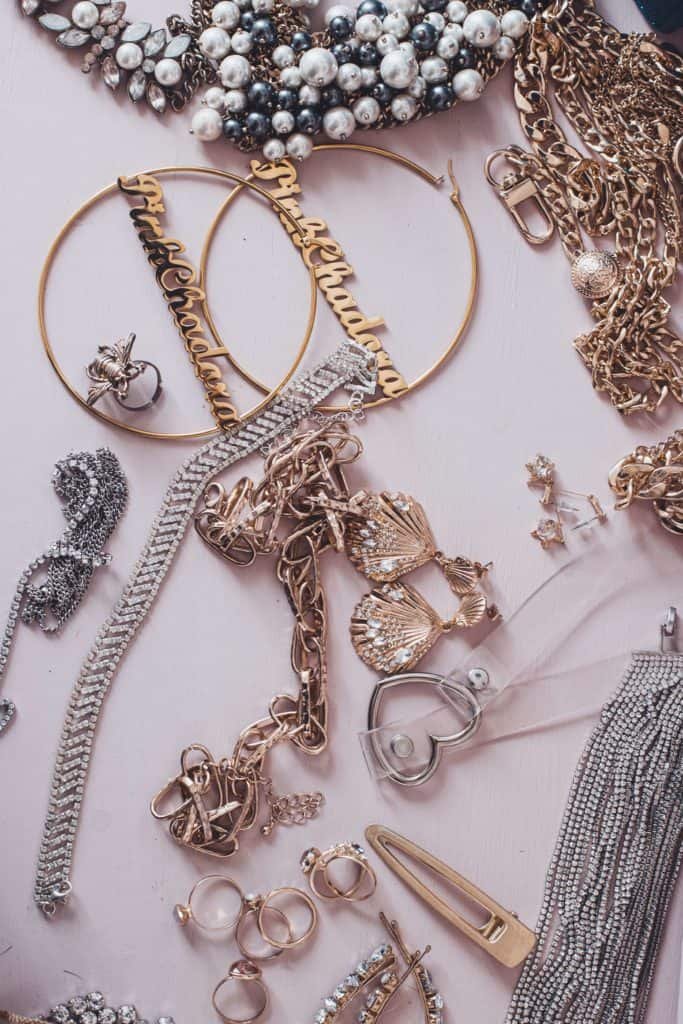 Jewellery
Accessorising a patterned shirt with jewellery can be a little tricky. You do want to add a little bling but also keep it classy. In this case, go with simple stud earrings or a nice watch. Try and collect some timeless pieces when it comes to jewellery.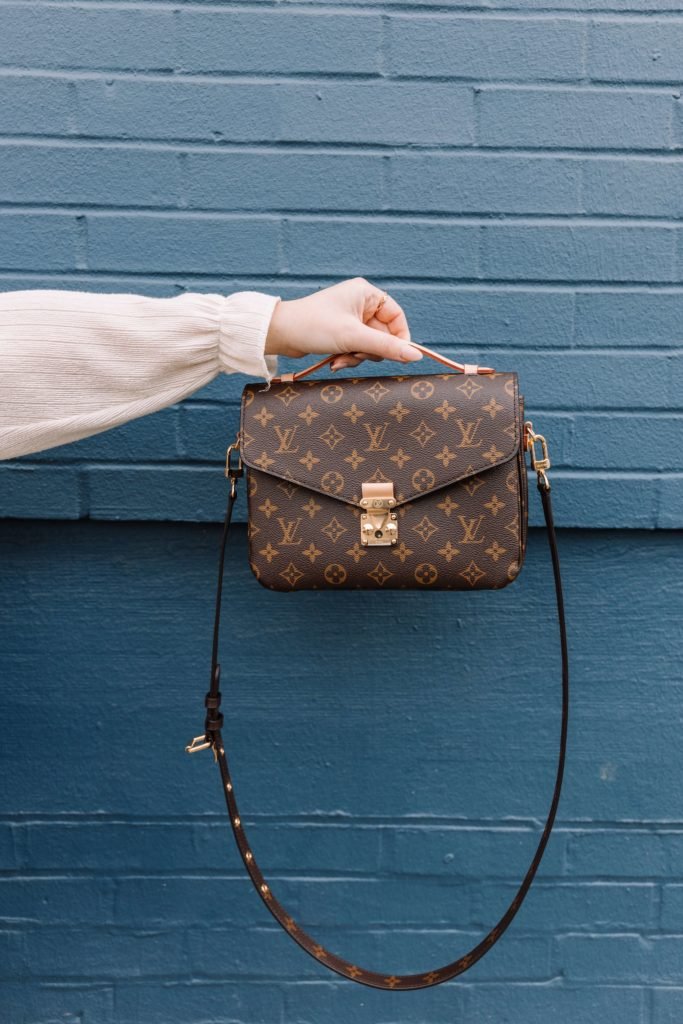 Handbags
A handbag can be your go-to accessory when you are clueless. It is simple, doesn't require styling, and it's functional. You can choose a colour and pattern to complement your shirt.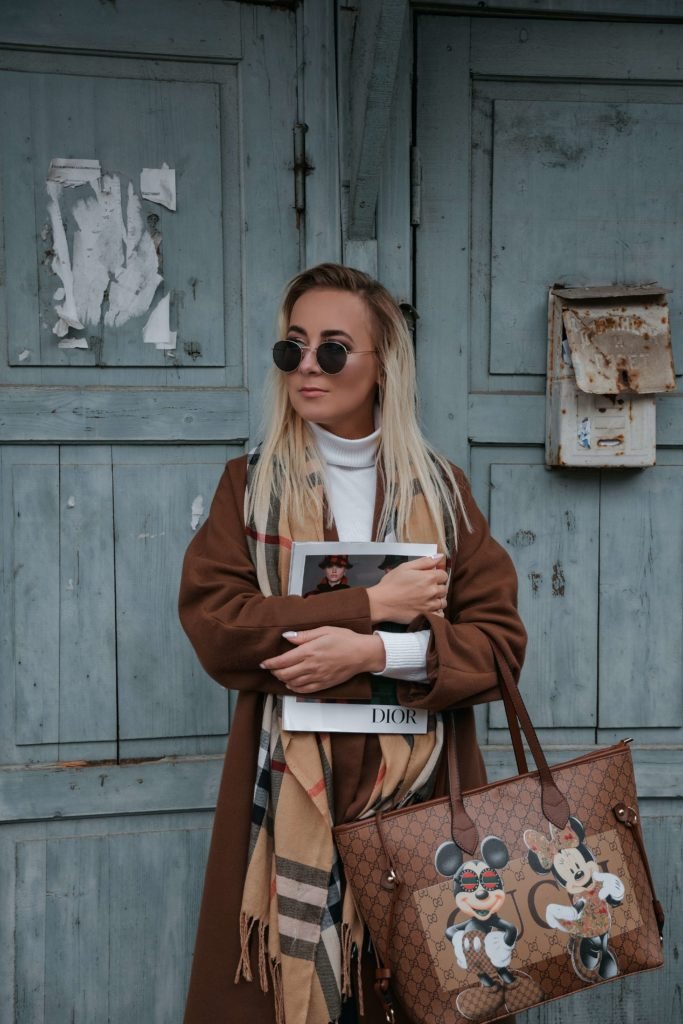 The wrap
Accessorising is all about balancing and complementing. When it comes to patterned shirts, accessories with neutral tones and prints are a great way to start. And once you feel more confident, you can experiment more.
There is no right or wrong way to add accessories. It all depends on what
look you are going for and the final look or style, that you want to achieve.
Have fun accessorising!
Live Well, Dress well, Hartwell.