Great Britain's farms and farming community have long been the pride of our sceptered Isle, but they have had to consistently innovate and move with the times to sell their produce, and thankfully this has led to the birth of our fantastic farm shops.
The Great British Public love a good local farm shop. It's a chance for everyone to buy produce directly from growers rather than selecting pre-packaged fruit and vegetables in a sterile supermarket environment.
As countryside and farming community devotees, Hartwell Clothing loves the wide range of farm shops that are available, and the fantastic freshness of farm to table meats and produce, such as Pheasant, Grouse and Wild Duck which we feature prominently as part of our designs on Hartwells Ladies Shirts.
Farm shops are good for everyone, so let's find out why we should support them!
A quick Farm Shop History
The concept began in the 1970's as fruit farms became the first true "farm to table" experiences with the launch of the pick your own concept.
These enterprises expanded quickly when they discovered that customers would welcome the opportunity to buy other farm fresh goods, such as meat, dairy and vegetables, while they were visiting the farm.
From those humble beginnings the Farm Shop industry has grown significantly and a survey in 2022 showed that Farm shops across the UK generate a whopping £1.4 billion in sales while employing 25,000 key workers, and many of those workers are trasined in healthy food storage and in some instances, preperation.
It's not all about mud and fertiliser and farm shop workers can also look fashionable and chic behind the counter with Hartwells contemporary clothing range that is hard wearing and looks great, wherever you are.
British consumers took to the Farm Shop concept, seeing the benefits of having no middle man and that the journey from 'field to fork' was a short one.
It is a measure of the importance of farming to the UK's economy when at UK Farm to Fork Summit at Downing Street on May 16th the Prime Minister Rishi Sunak's opening remarks where;
"As a nation, our way of life depends on our food security. So we've got to meet the target that we've set to produce 60 percent of the food we consume.That means we need to grow our food and farming industry too.
So my message today is very simple, the government is on your side and we unequivocally back British Farming"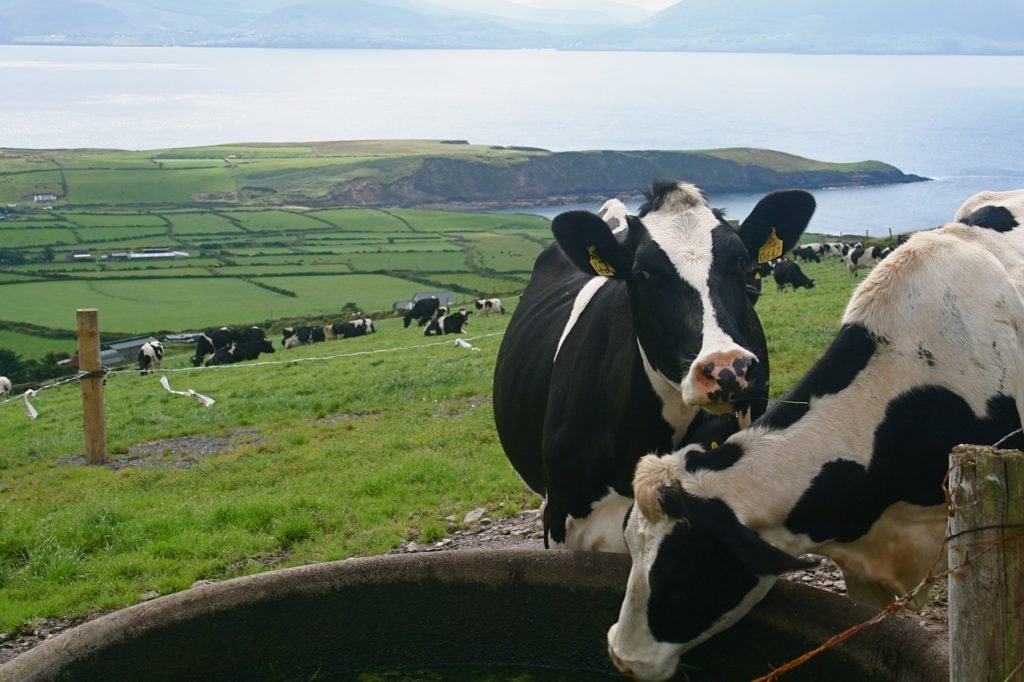 Why Farm Shops Work
As convenience and fast food continues to be identified as bad for us in any quantities, farm shops offer freshness and great quality with many now marketing fully organic produce with no pesticides.
A diversified food chain is important to provide choice to consumers and although we all want to be able to purchase food at reasonable prices, we must also ensure that farmers, growers and producers are paid a fair price for their products.
Back when farm shops didn't exist, some enterprising farmers just had a simple stall on the side of the road and at the market. In recent years farm shops have become an important place for local producers to sell a vast range of food products directly to the public.
Buying fruit and vegetables in the supermarket that is often pre-packaged and shipped thousands of miles, is becoming a thing of the past. There are of course things that can't be grown in the UK and have to be sourced from overseas, mainly fruit and salad crops during the winter.
Aided by an increasingly food-savvy and environmentally aware public, farmers are looking to diversify and reconnect with the consumer. 'Local' has become the loudest buzz word around food, and celebrity chefs across the UK are supporting local Farm Shops.
Don't forget your local farm shop in the winter for all that lovely seasonal winter veg. It might be a bit chilly while you're shopping though so take a look at Hartwell Clothings stunning range of jackets and coats, or wrap up with one of our 100% silk scarves to keep out the chill.
When you buy British and local, you never have to worry about your food being stuck in a container or at a port.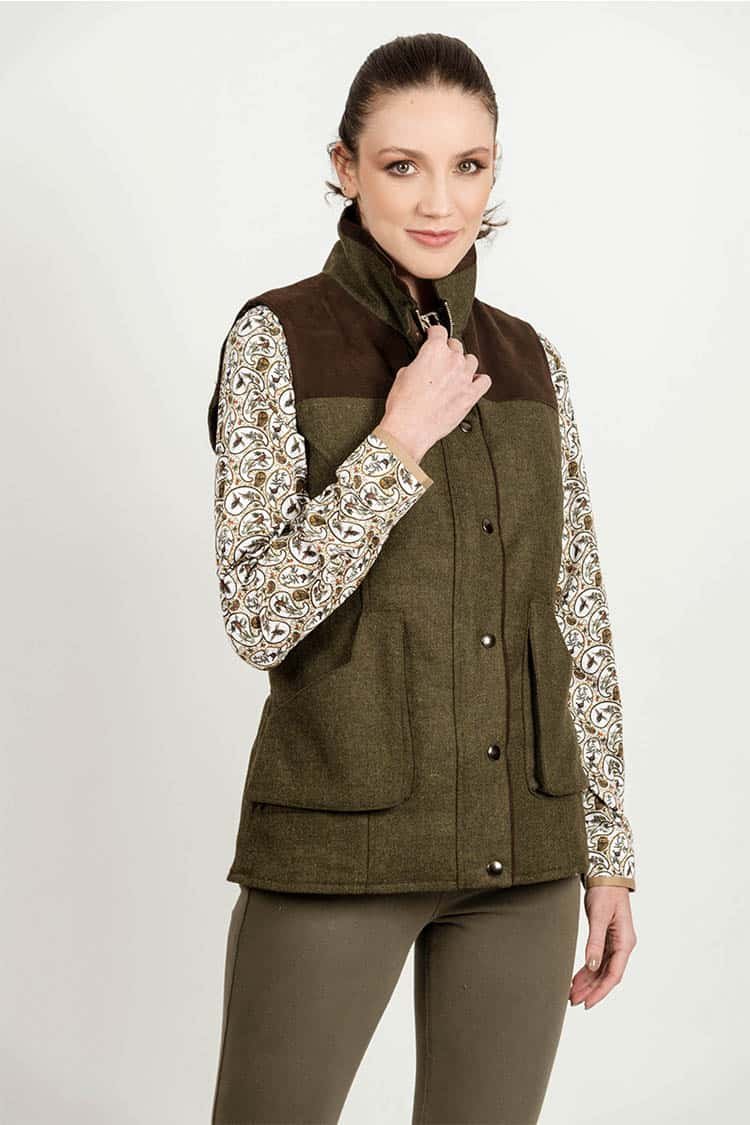 Good for the Environment
Buying fresh produce from local growers cuts down on food miles & CO2 emissions. Many farmers plant and grow their crops without the use of pesticides and chemicals. This is much better for the environment than buying mass-produced fruit and vegetables.
Farm shop products require less packaging and less transportation, and deliver a fuller flavour to the table.
According to the National Farmers' Retail and Markets Association (FARMA), there are some 4,000 farm shops in the UK with turnovers ranging from £1,000 to more than £6 million per annum. These shops are now major players in tackling the UK's environmental issues.
The ethos for farm shops is clear and consistent. Sustainability, seasonality, traceability and low food miles, reduce emissions and the promotion of healthier eating.
Farm Shops can provide a showcase for regional produce as well as their own, with enthusiastic, well trained staff extolling the virtues of fresh produce and local farmed meats along with fresh fruit and veg "minus plastic wrapping" that you can smell and touch.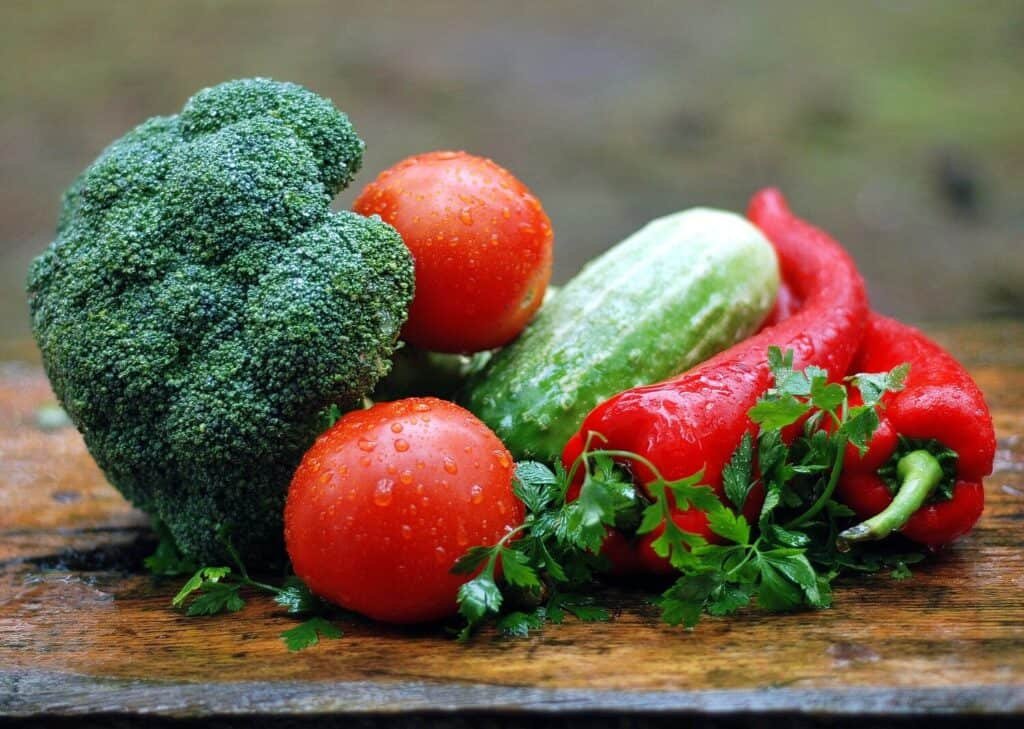 A Farm Shop Wrap
A farm shop is a haven for all things special and different in the homogenised supermarket age where you can buy packaged produce at the click of a mouse.
Farm shops don't have to be sprawling sheds or warehouses and many start from very humble beginnings often selling their home grown produce from a trailer or collection of tables, and growing organically due to customer demand.
A farm shop should champion fresh and support local producers & farmers offering the best produce from the county and region in a way that no supermarket can.
Farm shops and farmers need our support and Hartwell Clothing fully supports British Farming and local farm shops.
Visiting a farm shop is also much better for your physical and mental health than slothed on the couch, online shopping.
Live well, dress well, Hartwell is our motto, maybe we should add "eat well" ?