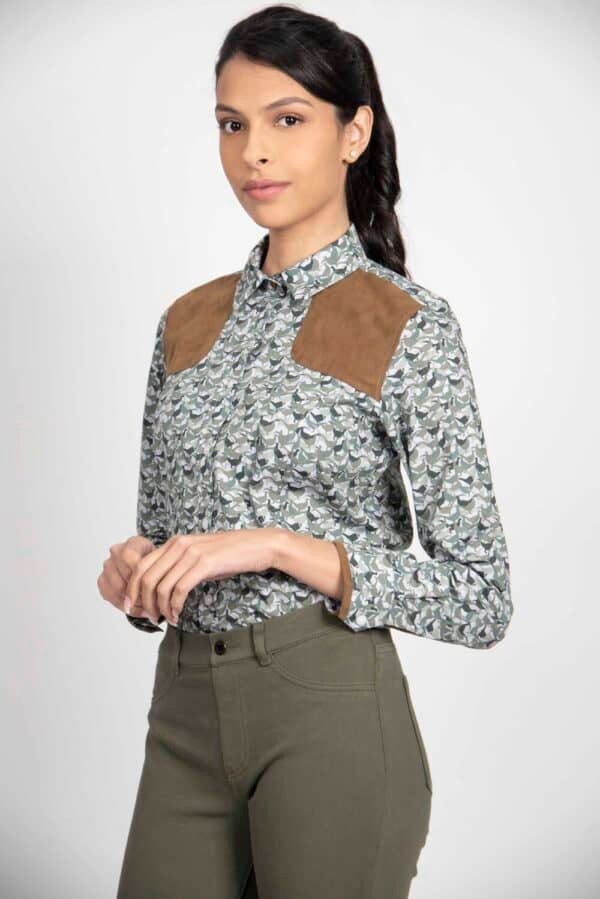 Shirts never go out of style. They have been a wardrobe staple for as long as we can remember. The days when shirts were only for meetings and interviews are behind us. They fit effortlessly for every occasion and are easy to keep relevant to any latest fashion trends.
There are very few items of clothing that you can style in different ways and create more than one look. A shirt is one of them. It is light and airy, perfect for summer and as a layer in winter.
For such a versatile garment, it might not always be easy to pursue all the style options. There is always this hidden fear of looking boring or old fashioned. The team at Hartwell has come up with a selection of styling inspirations to get you started. Let's find out how to create different looks with an effortless approach.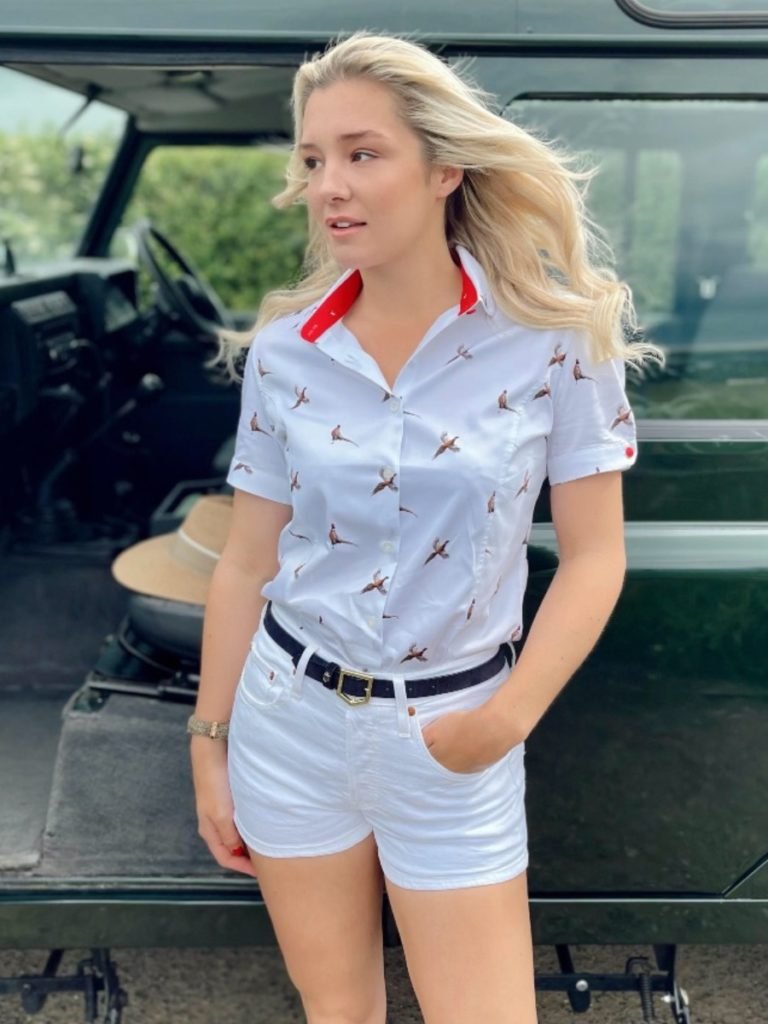 Different ways to wear a shirt
How you are wearing a shirt can deliver a significant shift in the look of an outfit. Once you figure out how to wear a shirt, it becomes easy to style it. You can create a variety of looks that transforms effortlessly from a casual daytime look to a stylish nighttime outfit. Once you are familiar with different ways to wear a shirt, you can readily wear the same shirt in numerous ways.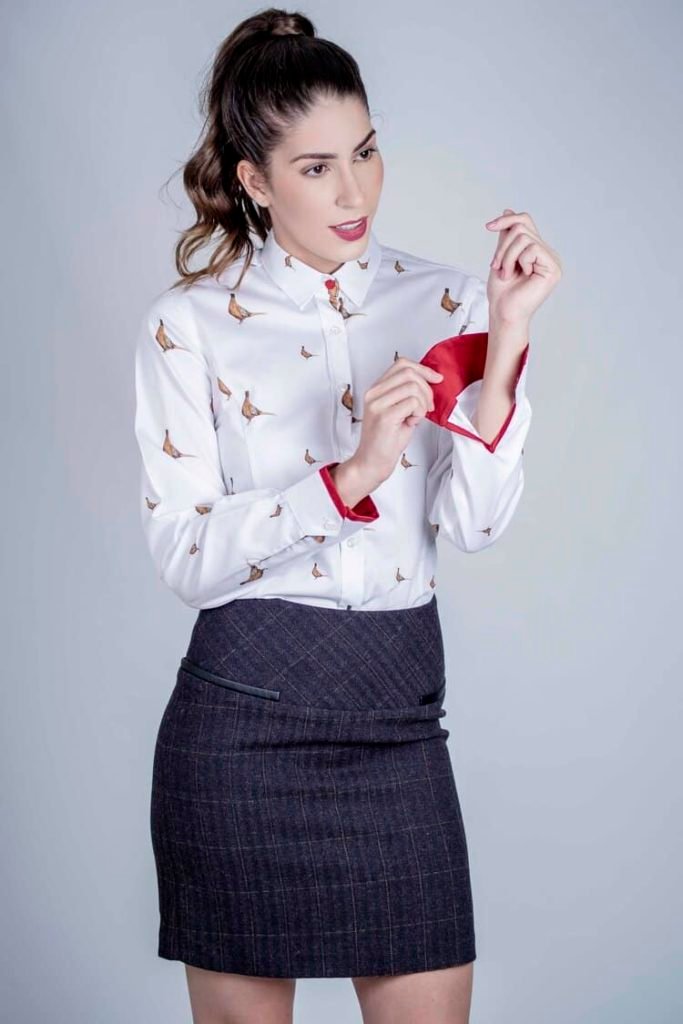 Tuck it in
It is the most common way to wear a shirt. It is best to create that professional look. An improperly tucked in shirt can make you look sloppy, so make sure to keep it smooth and wrinkle-free. You can never go wrong with a fully tucked in shirt.
A neatly tucked in shirt can elevate your appearance. It's easy to achieve this by simply pairing it with something timeless like jeans or a midi skirt. For example, a luxury cotton satin short sleeve shirt looks adorable tucked in with high waisted shorts.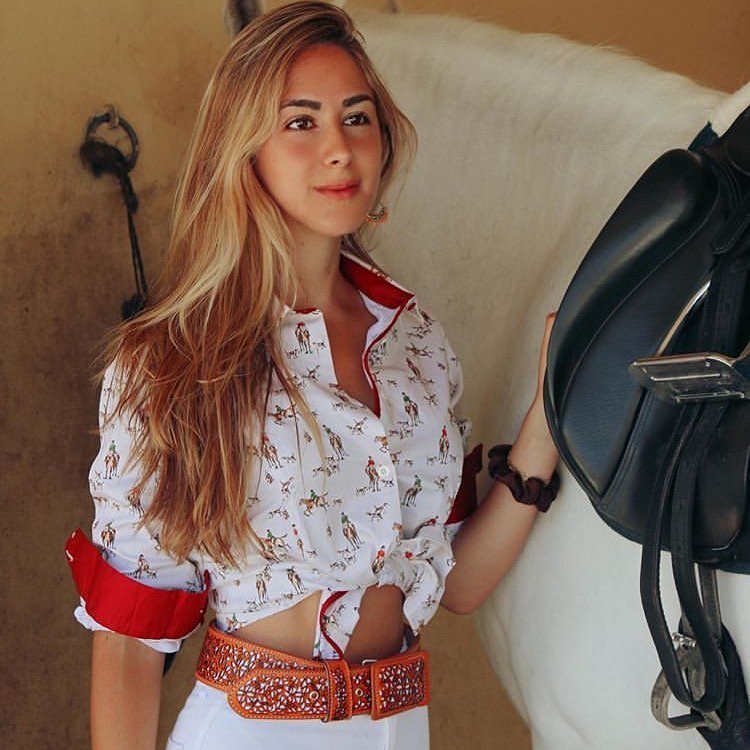 Tie it
A knotted shirt look is all you need on hot summer days. It gives an illusion of a crop top but in a classy way. Sometimes if a shirt is too loose on the torso, it can be hard to make it look stylish. A loose shirt does not tuck in neatly. It looks baggy and feels uncomfortable too.
In such cases, a simple knot is very helpful. Just leave the last 2 to 3 buttons undone and tie the two ends together. It will accentuate your waistline and brings out natural curves. My favourite monochrome look is the white shirt on white pants. Complete the look with flat sandals in tan colour.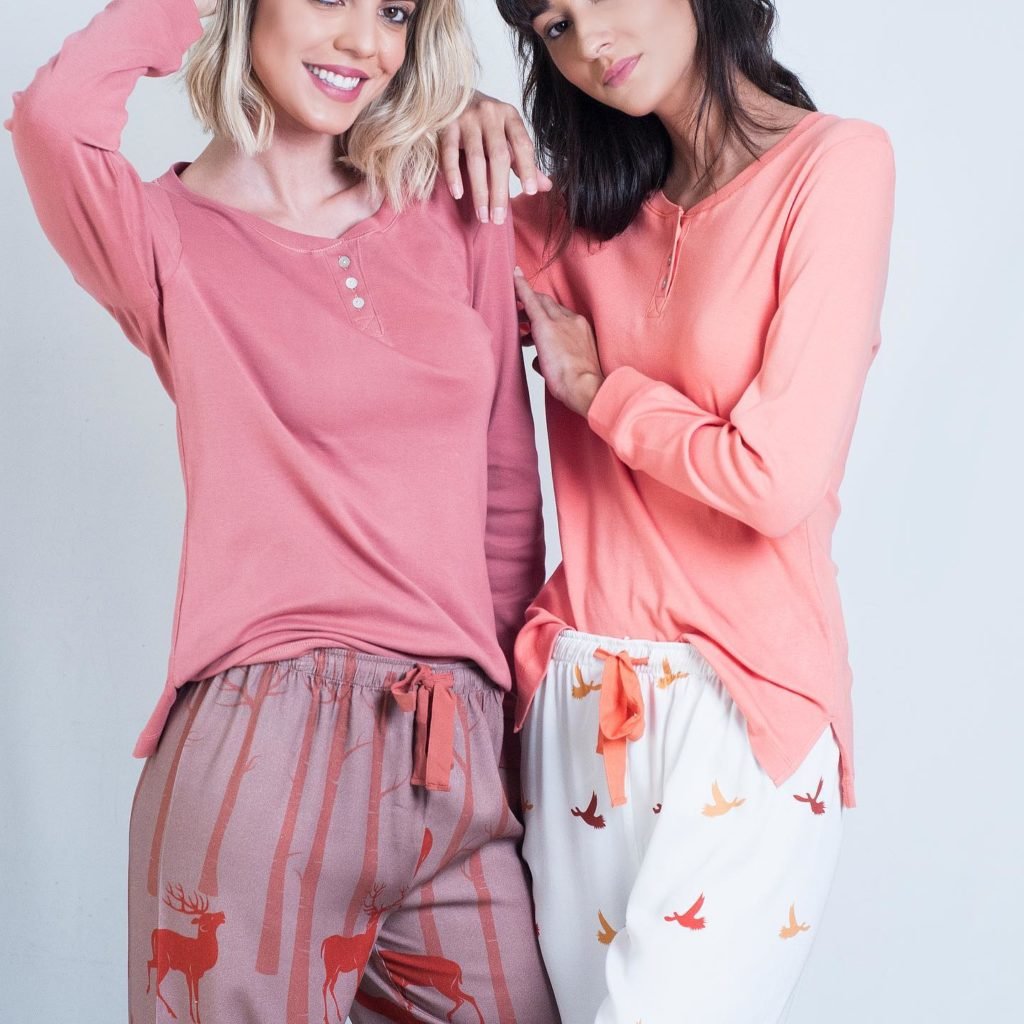 Half tucked
It is one of the most recent trends. Wearing a shirt half tucked in instantly gives you a modern and edgy look. If you have a button-up long shirt, it is best to wear it half-tucked. Fasten all buttons up to the waist, then tuck half part in and leave another half of the shirt out in front, loosely tuck in the shirt on the back. For an oversized shirt, just let it hang out.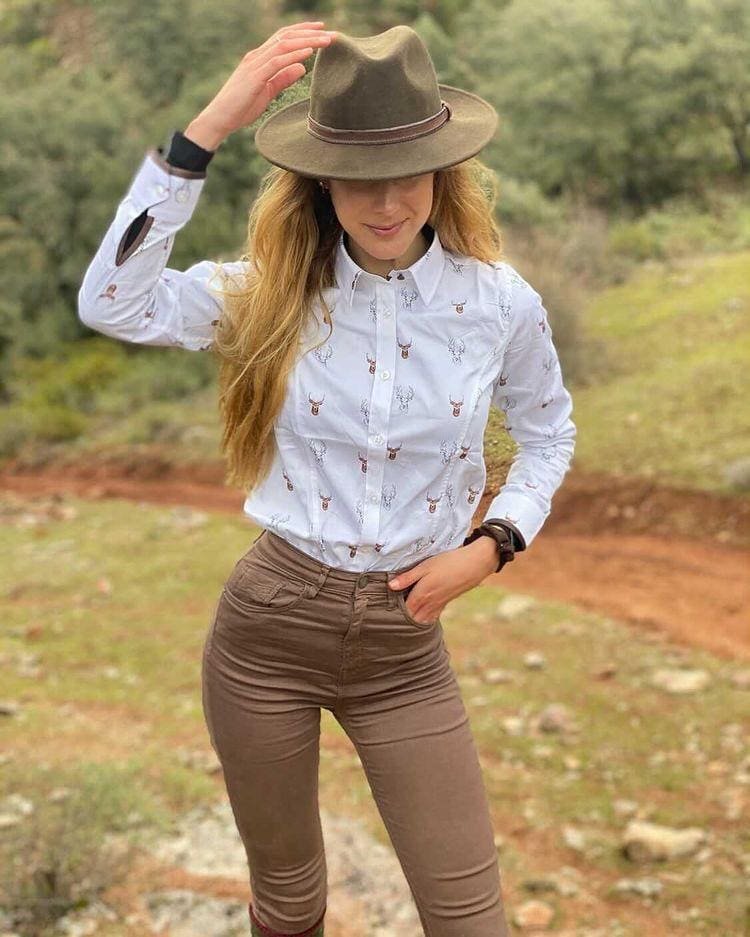 Pair it wisely
How you wear a shirt and what you wear it with are very much dependent on each other. Either you pick a style of your shirt and pair it with a lower garment you like, or you can choose the lower one first and style the shirt accordingly. Rest assured, both approaches will get you great results. The tucked shirt looks good with almost anything, be it trousers, jeans, shorts, or skirts.
If you want to tie a shirt at the waist, pair it with long cotton pants, high waisted shorts, midi skirts and jeans. With this type of pairing, it is best to wear sports shoes, mules, or wedge heels. For a not so formal, work from the home look, go with a half-tuck shirt with either skinny jeans or lounge pants.
An oversized shirt is easy to transition from day to night. Pair it with leggings, skinny jeans, leather pants, and pencil trousers. A classic white shirt with jeans and loafers can never go wrong. Another ultra-fashionable way to wear a simple white shirt is with statement skirts that add bold prints and patterns.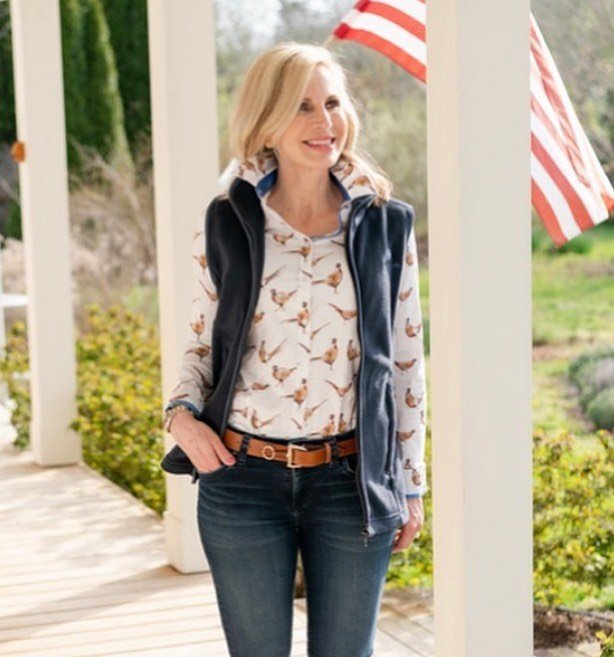 Add layers
Adding layers to a regular shirt and pants gives an outfit more depth. Layers are a great way to add colour, texture and prints. You can add layers to the shirt or wear a shirt as an outer layer. When we talk about adding a layer to the shirt, the first thing coming to mind is a blazer. But that is not your only option.
Make an outfit more interesting by wearing a puffer jacket or sweater on a shirt. Use colour blocking to create a peppy look with a knitted sweater or sweater vest.
Bring out that short dress sitting in your closet and put a spin on it by wearing a shirt underneath. A sleeveless dress with a deep v shape neck would be perfect. A basic swap like wearing a frill luxury cotton shirt under a sweater instead of a regular collar shirt can make a huge difference.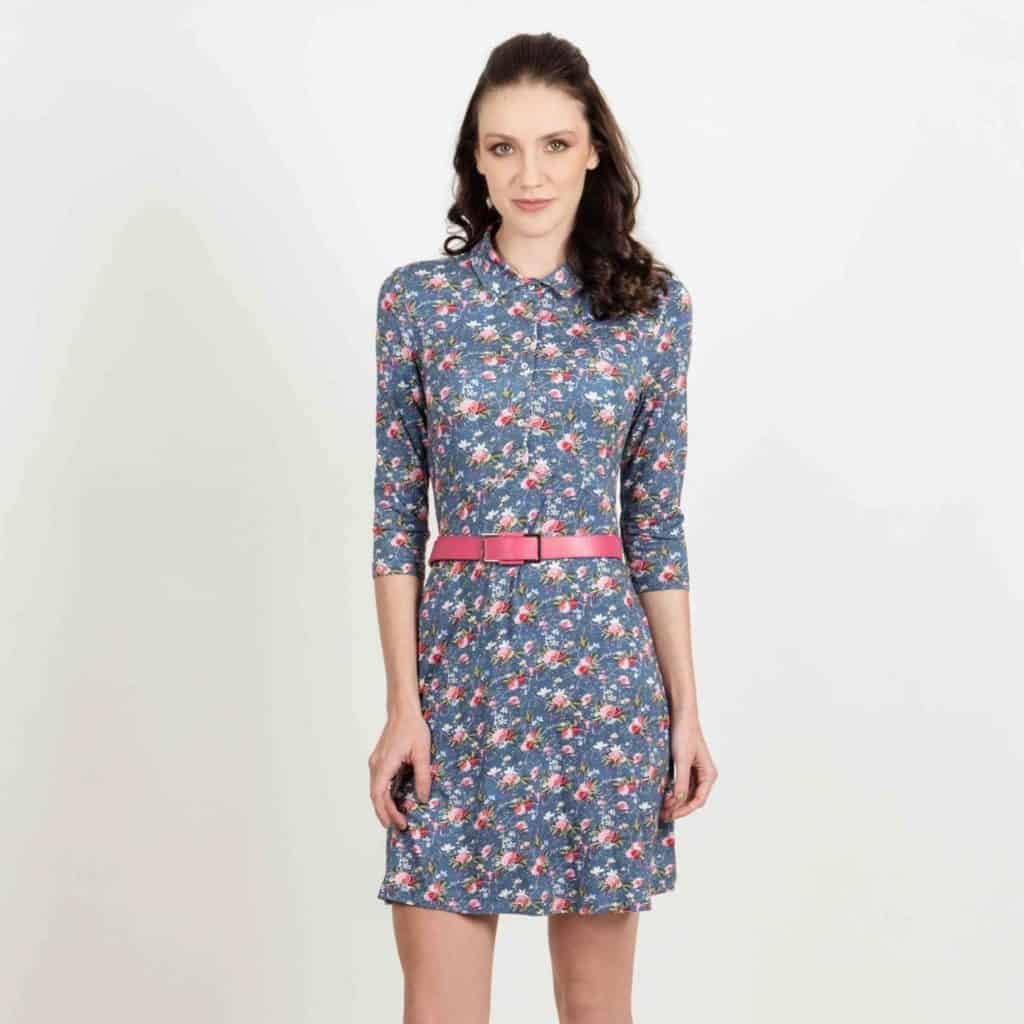 Shirt dresses
Wearing a shirt as a dress is popular nowadays. You do not need any particular kind of shirt to wear as a dress. Buy any oversize long cotton shirt and wear it as a dress. A belt is a significant accessory while styling a shirt. It helps to bring the whole outfit together.
Use a chunky, geometric belt to jazz up a fitted blouse or grab your sleekest skinny belt to add shape to your oversized button-down shirt dress. Complete the look with heels, white trainers, and thigh-high boots.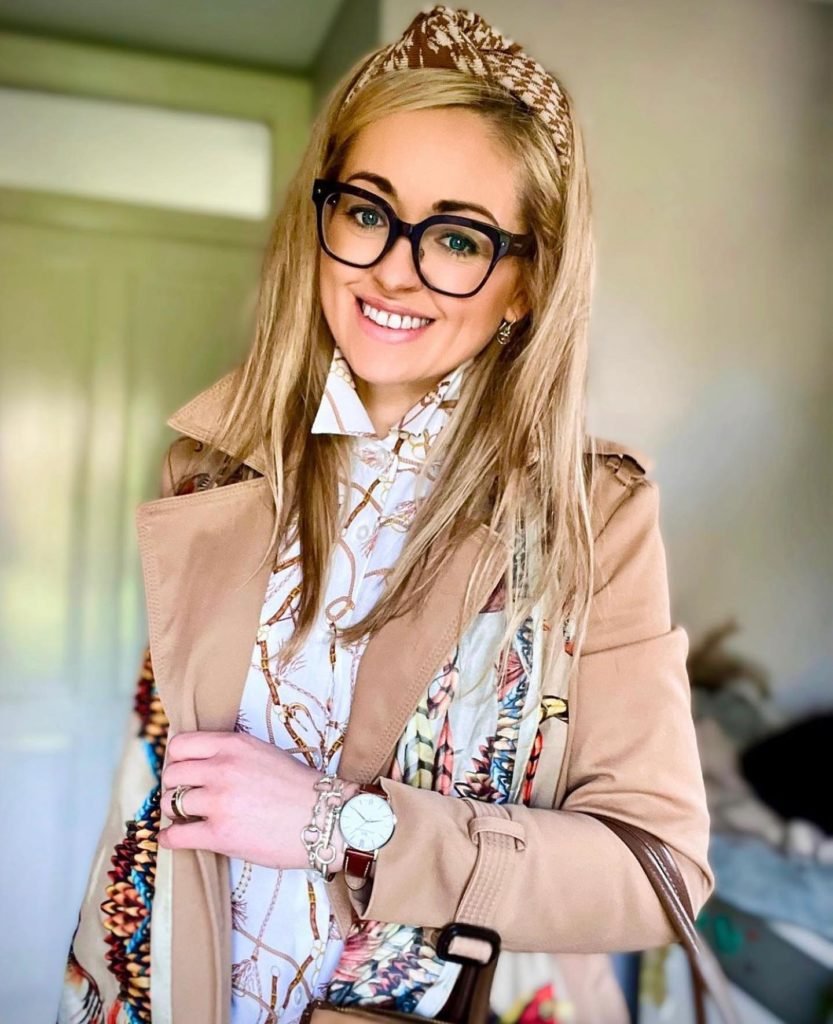 The wrap
Use this guide to take inspiration and style your favourite shirt. Do not hesitate to experiment. Trying new things will lead you to that perfect outfit. It will take some trial and error, but you will find a style that suits you. Give your wardrobe the upgrade you desire with Hartwell shirts.
Live well, dress well, Hartwell.