If you are someone who loves modern country style clothes, you will love Hartwell clothings, style and quality. Our range is a perfect blend of contemporary and country styles. Garments at Hartwell are made with passion and use the finest quality fabrics. They have unique prints and modern designs, which makes them easy to include for an urban country style look.
Urban style is fresh and expressive. It is a relaxed way of styling inspired by music and current events in society. Urban styling is often derived from a combination of various cultures. It does not follow fashion trends. It is simply the self-expression of your personality.
Even though urban can mean hip and casual, you can create an elegant urban look with Hartwell clothing. The passionate team at Hartwell thrives in bringing variety to our customers. In this article, we will bring you some unique ideas for urban ways to wear Hartwell.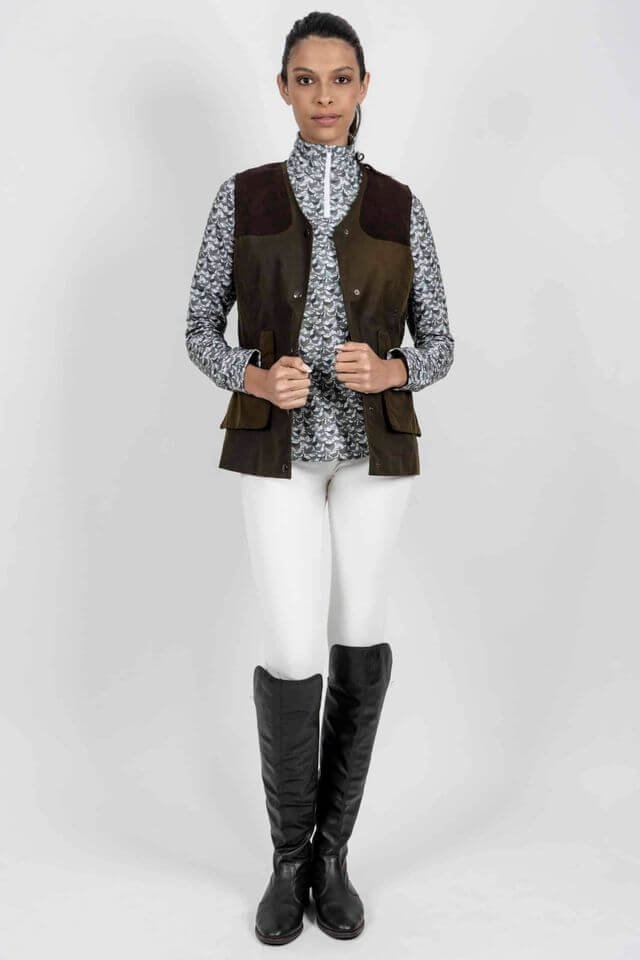 What is urban fashion?
Urban fashion is a collection of street styles that reflects a laid back vibe. There is no right or wrong for urban fashion, which leads to endless possibilities. It gives you the freedom to be yourself and experiment without boundaries.
Urban style drives huge inspiration from current events in society. It is changing forever. It is not cost-effective to change your wardrobe every time something new comes along. The most effective way to follow urban fashion is to mix street style outfits with elegant countryside style clothing, which gives your outfit a point of difference.
Planet-friendly fashion is the next big thing in urban fashion. Fashion designers and influencers are becoming more mindful and respectful of nature and the environment. Choose a brand that takes sustainability in fashion seriously, as we do at Hartwell. Hartwell clothing includes eco-friendly materials whenever possible.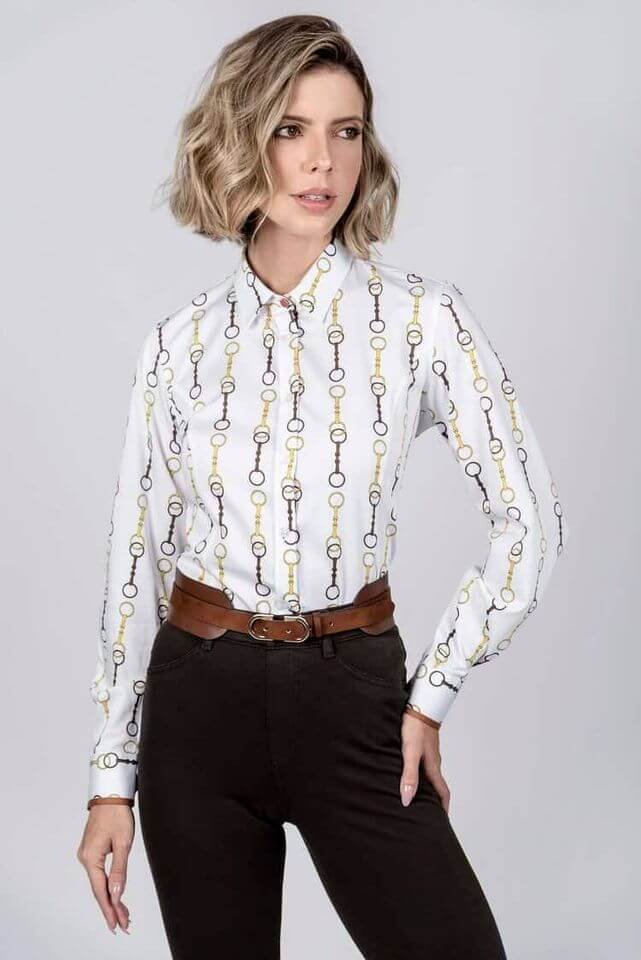 For work
Trying to highlight your urban sense of style in a formal setting can be tricky, but not impossible. If you wish to bring your urban styling to the office, the focus should be simplicity. Hartwell shirts make it easy for you to achieve a formal urban look because of their unique designs.
Prints in Hartwell ladies' country shirts represent classy modern style. The countryside inspiration of prints brings a certain vibrance and freshness to an outfit. Shirts showcasing beautiful British birds, flowers, animals, and chain patterns look fabulous when paired with printed leggings, high waisted pants, and midi-skirts. You can achieve a similar look with a printed dress.
Including accessories is a great way to keep an overall look simple yet different. Add an urban twist with accessories like trendy bags and funky jewellery. Something as simple as wearing sports shoes instead of formal ones with a shirt and leggings can change the entire dynamic of an outfit.
For a busy morning
It is true that getting ready and styling your look can be time-consuming. While we all love to look fashionable and put together, there is not always time. But with a few tips and ideas in mind, you can look your best even on a busy morning.
For busy days pick something that requires minimum styling. For example, Sophie Foliage Pheasants dress. The colourful bird's design against a light background looks modern yet classy. To elevate the look of a dress, wear a bright colour belt.
Invest in some frill neck blouses with bold prints and colours. These types of tops are easy to style. All you need to do is pair it with high waisted pants and high heels. Complete the look with your favourite earrings. If you want to know more about styling on the go, check out our detailed blog here.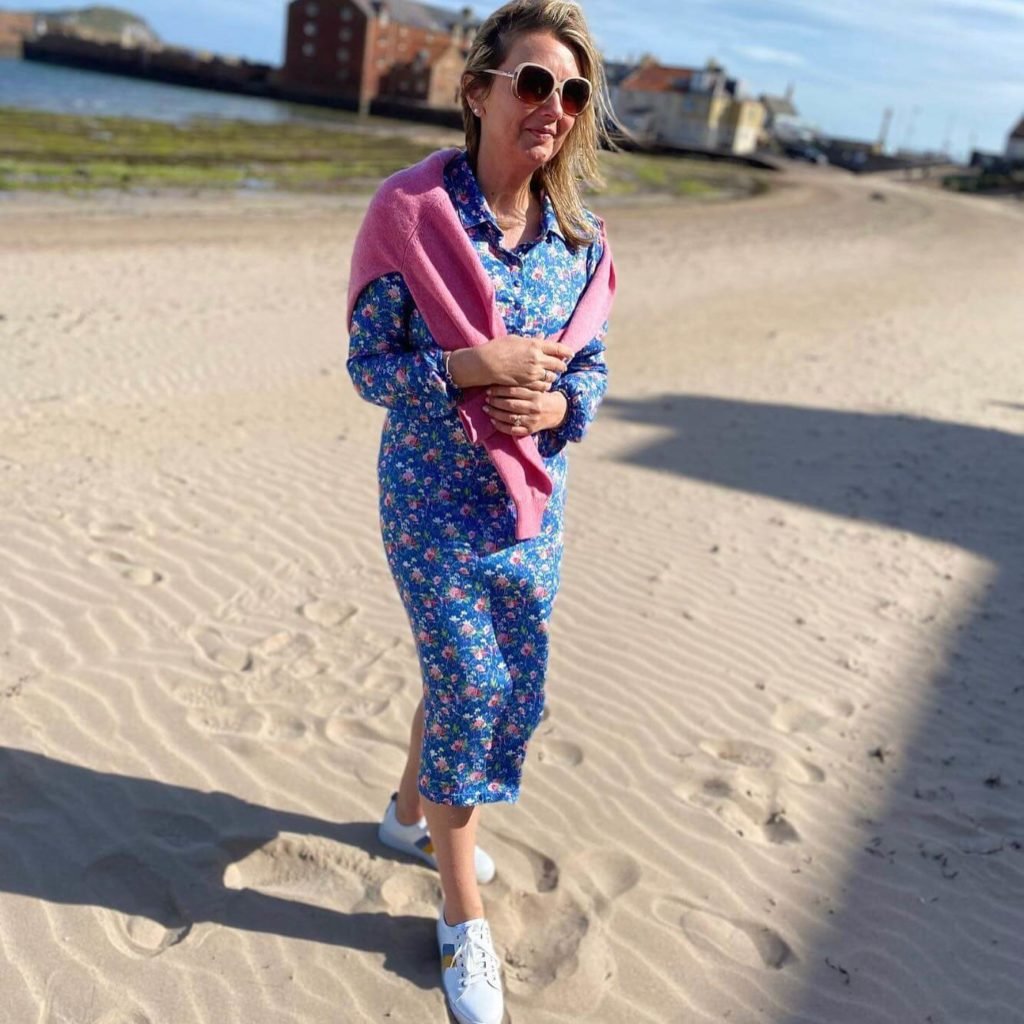 For a day out
Getting ready for a day out is your chance to try something new. One thing we love including for a relaxing day of shopping or brunching with friends is denim. It is also a good choice for a casual workday. There are numerous ways to include denim in your outfit. You can wear a denim jacket, shorts, overalls, or a denim dress.
Pick something lightweight like a printed dress for a day trip during summer. An oversized cotton dress in one colour works wonderfully. What is so hip about a plain dress? It is not about what you wear. It's how you wear it. A simple dress gives you the room to add funky accessories like a big summer hat, wedges with straps and a straw bag.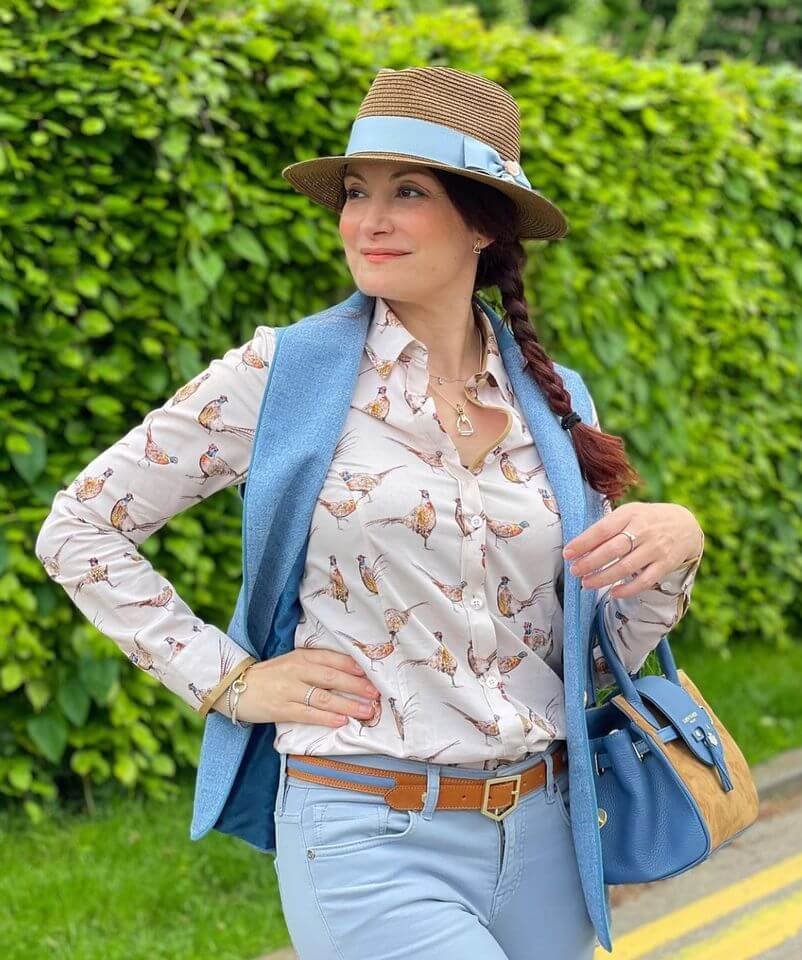 For travelling
While travelling, keep things as light and comfortable as possible. Go with lightweight trousers or slacks and stretchy leggings instead of fitted jeans or trousers. To make it urban, pick loose sports bottoms in bright colours and pair them with an oversized graphic t-shirt.
If the weather is not t-shirt friendly, knitwear from Hartwell is a great option. Olive foxes go well with tweed leggings. Always pick plain tops with bold printed leggings. Tote bags, backpacks style bags, and waist belt bags are ideal for travelling days. For footwear, you need something comfy like sports shoes and colourful trainers or sandals.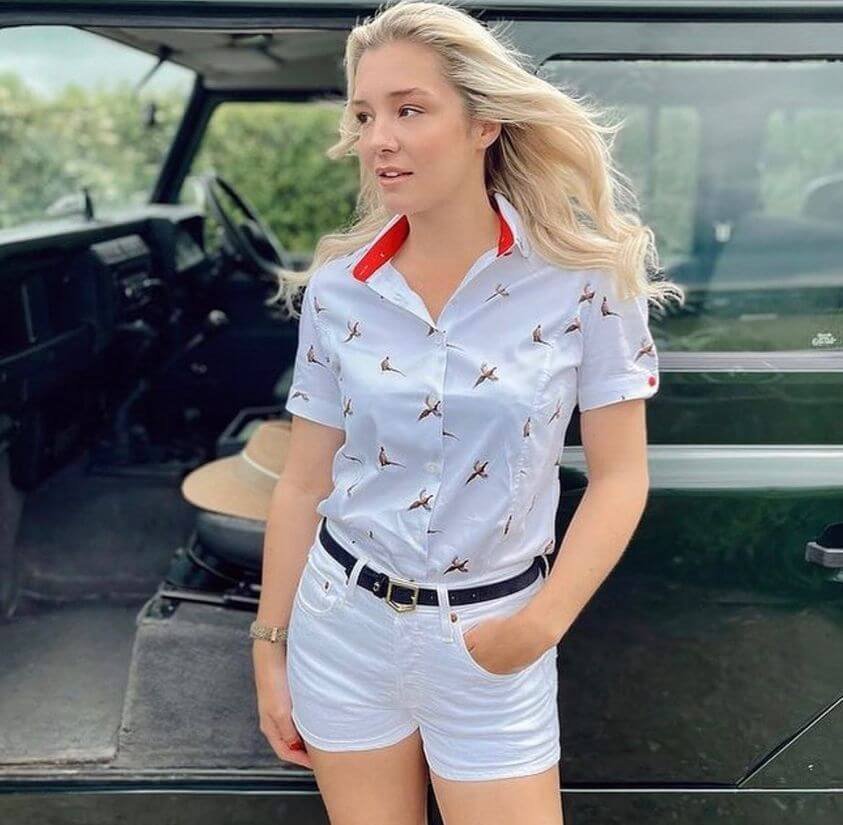 Useful tips
Here are some practical tips to help you pull off urban styling effortlessly. The first thing to keep in mind is to mix classic pieces with street style sportswear. For example, wear a white camisole with ripped jeans. Ripped jeans are a must-have wardrobe staple. You can readily wear them with numerous tops, t-shirts, sweatshirts and hoodies.
If you want to include t-shirts, chose the ones with slogans and logos, preferably with a loose fit to give you that laid back look. Accessories like bold summer hats, street style handbags, sunglasses and chunky boots urbanise an otherwise simple look.
The wrap
Urban fashion is constantly evolving, and so is the Hartwell clothing collection. Unlike mainstream fashion, urban style does not follow particular trends. Bring that unique urban feel to contemporary Hartwell clothing with some thoughtful swaps. You can easily give a modern twist to your wardrobe staples.
In the end, it is all about your style and preferences.
Follow your heart, not fashion trends.
Live well, dress well, Hartwell.